Holy Spirit & Gifts Posts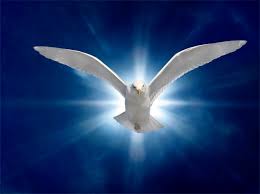 Edify Yourself In the Holy Spirit –Video.
Is there More to Christianity than Salvation?
Holy Spirit's Power Overcomes Addiction
Call Upon the Comfort of the Holy Spirit
Speaking in Tongues and It's Benefits
Transformed Meetings by His Power
Step Forward Into the Supernatural
Prepare Yourselves In the Spirit
The Baptism Of the Holy Spirit, Tongues, and Interpretation of Tongues
Click here to visit Becky's ministry itinerary.
Becky Dvorak is a prophetic healing evangelist and the Destiny Image author of DARE to Believe, Greater Than Magic and The Healing Creed. Visit her at authorbeckydvorak.com.