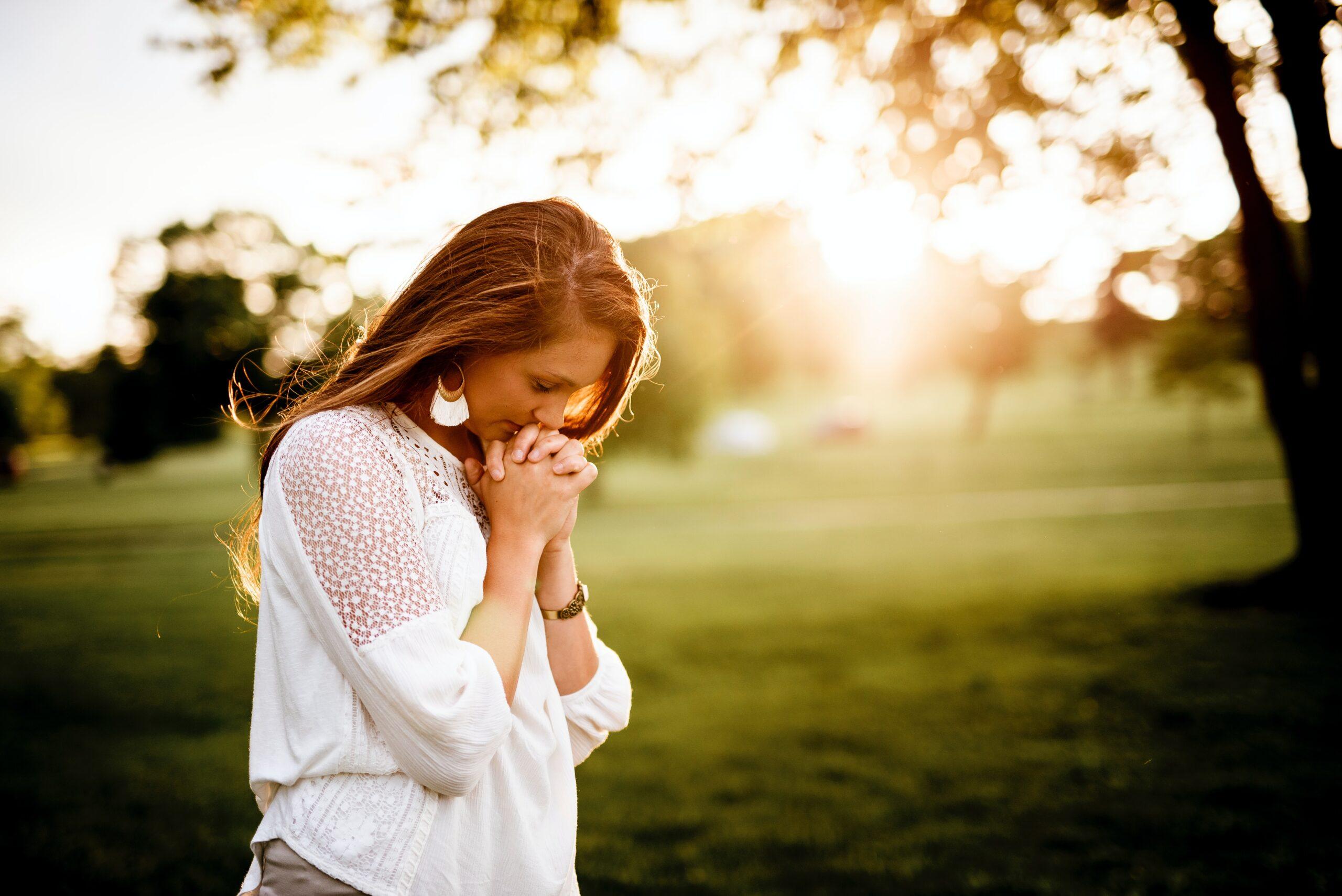 – The First Step – Because the greatest sickness that exists is a spiritual condition and lost souls are condemned to hell, the first step to being redeemed from sin and the curse of sickness and disease is to confess your sins and commit your life to Jesus Christ, "For God so loved the world that He gave His only begotten Son, that whoever believes in Him should not perish but have everlasting life" (John 3:16). Right now, if you have never asked Jesus Christ to be your Lord and Savior, pray this simple prayer and mean it from your heart.

Dear Heavenly Father, I come before You in the name of Jesus Christ. I have examined my heart, and I do acknowledge and admit that I have sinned against You and Your Word. Your Words says, in Romans 10:9-10, "If you confess with your mouth, the Lord Jesus and believe in your heart, that God has raised Him from the dead, you will be saved. For with the heart one believes to righteousness, and with the mouth confession is made unto salvation." Father God, I believe in my heart that Jesus Christ is the Son of God. I believe that He died on the cross to save me from my sins, went to hell in my place, rose again three days later, and is alive and seated at Your right side in heaven. Jesus, forgive me of all my sins. Thank You, for saving me from sin, hell, and myself. I ask You to come into my life to be my Lord and Savior. Thank You for loving me and accepting me just as I am. In Jesus' name I pray, amen.
If you've prayed this prayer from your heart, then you've taken the first step to being redeemed from sin and the curse of sickness and disease. The first and greatest miracle–salvation–has taken place within your spirit.
authorbeckydvorak.com