Welcome to 31 Days of Healing Scriptures.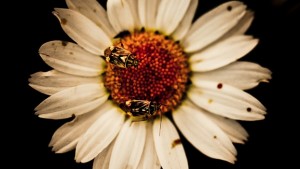 So often when one is in the midst of a battle they lack faith-filled support to trust God for their miracle. And I want you to know that you are not alone in this fight. I will stand and believe with you, no matter what the situation looks like.
31 Days of Healing Scriptures is a short message of encouragement to mediate upon everyday for 31 days. Scroll down and click on a photo to enlarge.
Blessings,
Becky