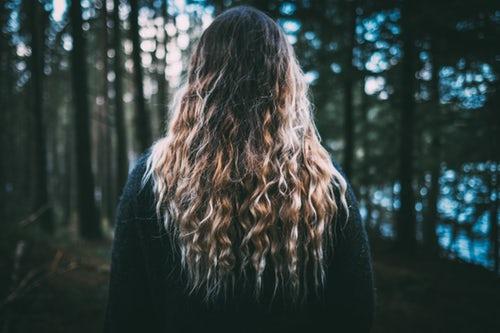 In Luke 1:38 we see Mary's amazing response to the news she receives from Gabriel. "Behold, the bondslave of the Lord; may it be done to me according to your word." What a humble heart this young woman has. Not only does she surrender, but she enslaves herself to the will of God.

Perhaps, God is asking you to do something for Him that you do not fully understand. In fact, it borders on the line of being ridiculous and unbelievable to conceive. If so, I encourage you to humble your heart like Mary, and enslave your will to His.
There is a promise in Jeremiah 29:11 that we can claim, "For I know the plans that I have for you,' declares the Lord, 'plans for welfare and not for calamity to give you a future and a hope."
His plans are to bless and prosper our lives, to save others, and to bring Him great glory through us.
Click here to visit Becky's ministry itinerary.
© 2012 Author Becky Dvorak–Healing and Miracles International, All rights reserved.