A Confession of Faith Against Parasites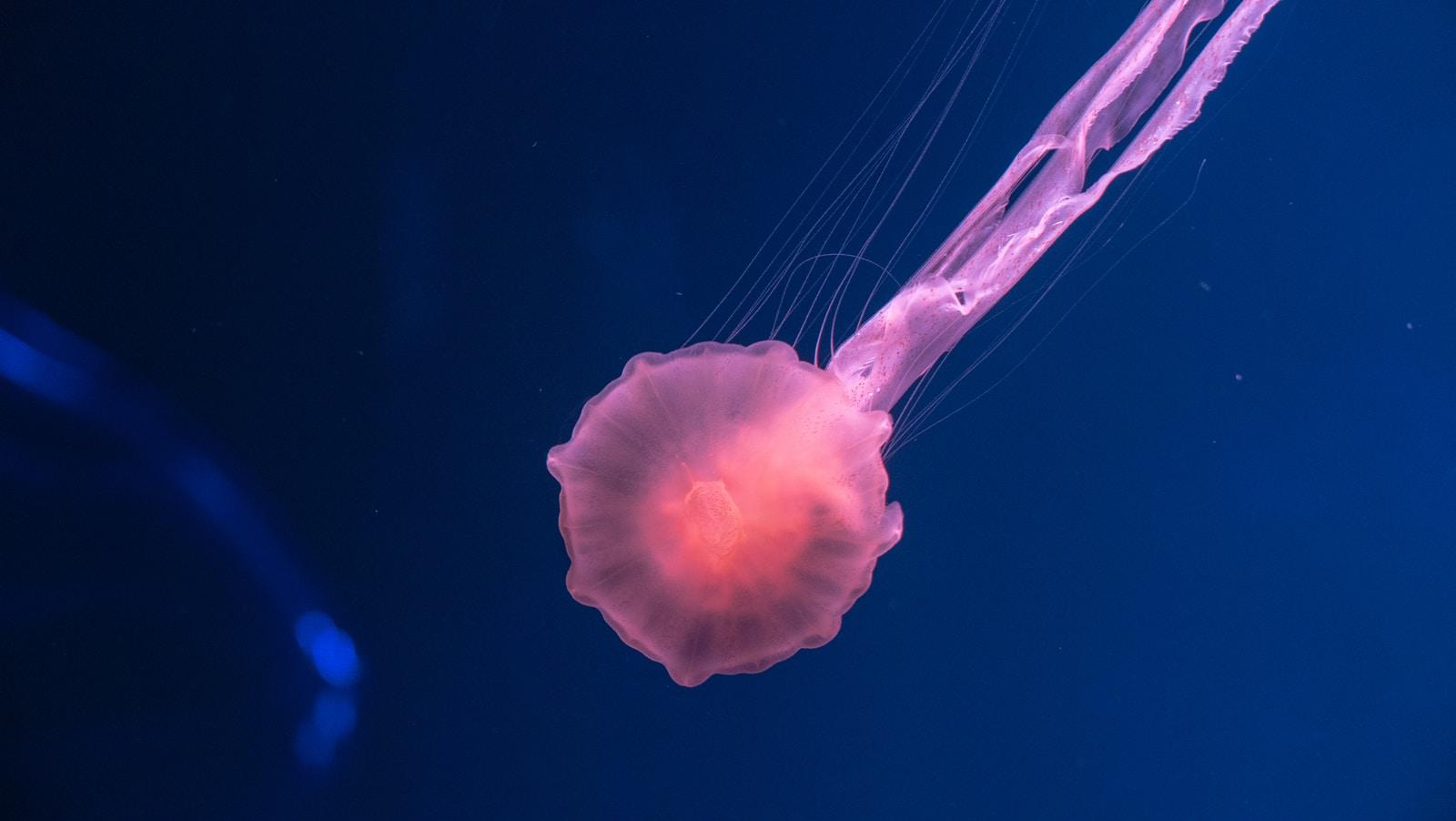 A confession of faith against parasites, both natural and manmade is urgently needed for the times we are living in. So right now, I voice activate the power of life and death given to me in the power of my words (See Proverbs 18:21.) and I declare in the name of Jesus', the name that is higher than any other (See Philippians 2:9-11.) His promise of protection over me that no weapon formed against me shall prosper. (See Isaiah 54:17.) I call upon the Great Shepherd  (See John 10:11.) and voice activate the power of His staff to beat off the enemies that surround me and desire to devour me. And though I walk through the valley of the shadow of death on this earth I will not fear satan's evil created against me, for my Lord's rod and staff will protect me. (See Psalm 23:4.)
I decree a wall of protection between me and my family from this spirit of death and its parasites, both natural and humanmade. I declare that I am not a host, a safe place, or a food source for them, nor am I a nursery for their eggs. I voice activate the authority of Christ that I have been given (See Luke 10:19) and nothing, including these parasites being injected into the human race shall hurt me and my loved ones.
I am a temple of the Holy Spirit, and I will not share His temple in me with the spirit of death, viruses, parasites and their eggs. No, they cannot and will not inhabit this holy place reserved for the Spirit of the Living God. And if they have entered into my being I hereby give them an eviction notice immediately. I say, "Get out in the name of Jesus!"
I take this a step further, and I use the supernatural power of death in my tongue and release faith-filled words of death and destruction into the very center of their being. They self-destruct, dissolve, and are eliminated from my body by the power of the blood of Jesus living in me. Not one of their cells, molecules or tentacles may survive in my body. I am supernaturally cleansed, delivered and healed from this spirit of death, its viruses, parasites and their eggs. I declare this confession of faith over me and my loved ones in the most holiest of names–Jesus Christ, amen and amen.
Becky Dvorak is the host of the dynamic teaching program, Empowered for Healing and Miracles, featured globally on the It's Supernatural! Network on ISN. Join her on Mondays at 8:30 AM and 8:30 PM EST.
Pre-order a copy of Becky's new book, "The Waves of Healing Glory".
Click here to visit Becky's ministry itinerary.
© 2021 Author Becky Dvorak–Healing and Miracles International, All rights reserved.