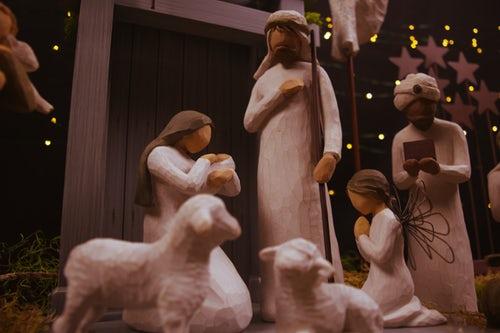 A gift of reconciliation wrapped with unconditional love, tied with a beautiful white bow of forgiveness may be the perfect gift given to the undeserving one this Christmas.
Perhaps, the receiver will be slow to open this most precious gift, but the giver needs to dare to believe and offer the gift.
And once the gift is ready to give, the giver needs to cut all ties of conditions so that the gift can be free to give to receive.
We are the receivers of such a gift, the unconditional love of the Father. Its gift wrap is flowing with crimson, adorning a bow of forgiveness and is waiting under His tree to freely receive.