A Prayer of Faith for Healing for You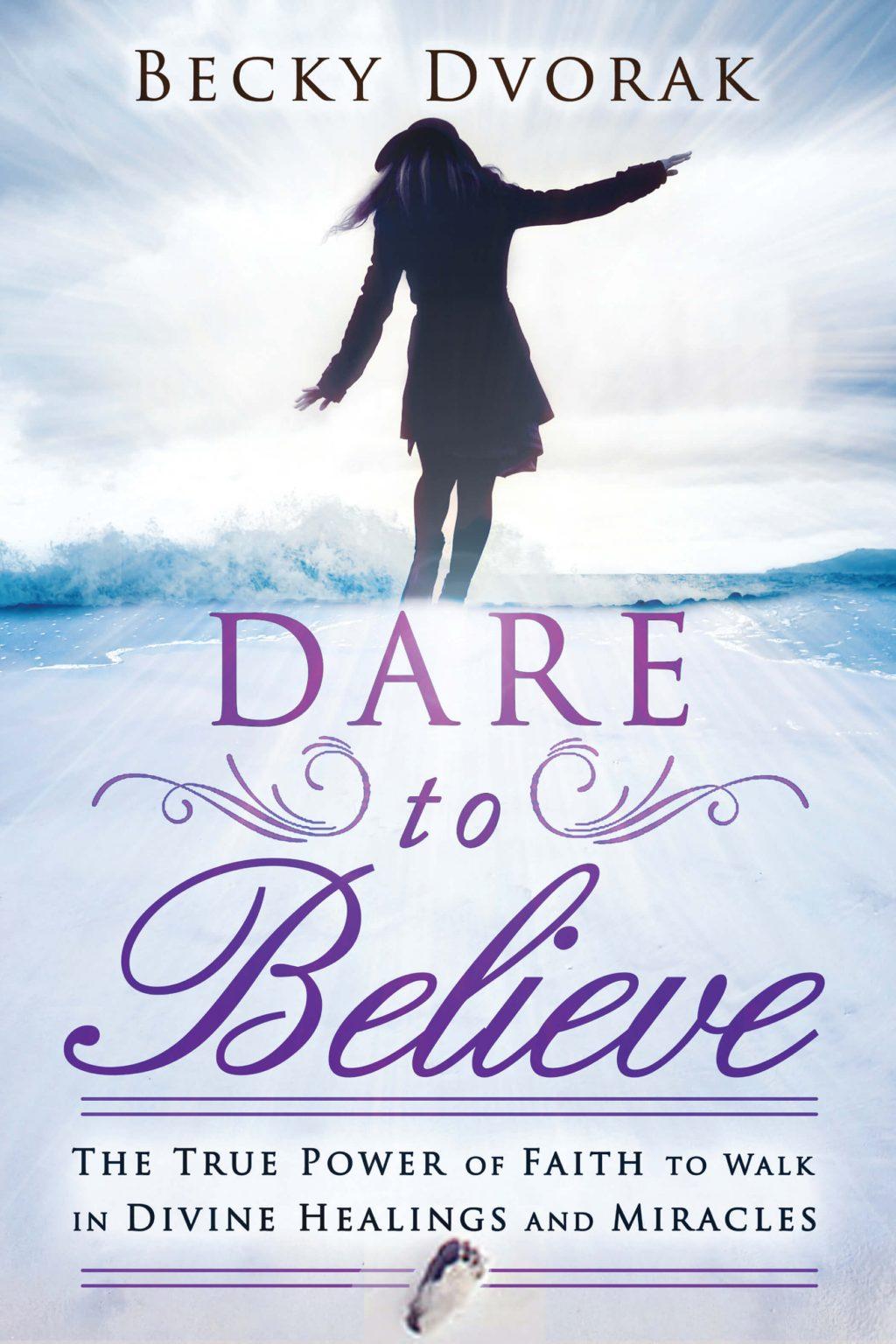 In the midst of so much sickness, disease, suffering and death I want to bless you with a prayer that I wrote and prayed for you in my first book, DARE to Believe for your healing. Personalize this and pray this prayer of faith over you and your loved ones often. 
Dear Heavenly Father, 
I thank You for revealing the truth to my friends concerning the different strongholds that the enemy has had that have prevented their healings from coming forth. In Jesus' name, I renounce you, satan, and all of your tactics against these people. I rebuke a spirit of infirmity, a spirit of fear, a spirit of death, and any other hindering spirit that is controlling their lives. Right now, my friends, I release the power of that same Spirit that raised Christ from the dead, the Holy Spirit, the Spirit of Life. I release His healing power to flow into your bodies in Jesus' name. No weapon formed against you shall prosper. I command your bodies to line up to the Word of God, and I boldly declare that by His stripes you are healed. I command all pain and all swelling to cease, all broken, sprained or strained body parts to be whole in Jesus' name. I speak into existence new blood, new cells, new organs, and new systems. I declare that this newly created body works together in harmony to produce life and life in abundance. I renounce every negative report that stands in contrary to the Word of God. I speak life and strength to dead and weak body parts, knowing that with my God all things are possible. I rebuke the spirit of doubt and unbelief from whispering lies into your ears, and I command every lying tongue (whether human or spirit) to be silenced against you, my friend, in Jesus' name. I release the Spirit of Peace, Love, and Joy to enter in your domain. Lord, I give You praise and honor as my friends fulfill their destiny that You created them for. 
In Jesus' name, amen. 
*Excerpt taken from DARE to Believe, Page 105, Chapter 3 Resolving Doubts and Questions Concerning Healing.
Becky Dvorak is the host of the dynamic teaching program, Empowered for Healing and Miracles, featured globally on the It's Supernatural! Network on ISN. Join her on Mondays at 8:30 AM and 8:30 PM EST.
Click here to order a copy of Becky's latest book, "Conquering the Spirit of Death".
Click here to visit Becky's ministry itinerary.
© 2021 Author Becky Dvorak–Healing and Miracles International, All rights reserved.