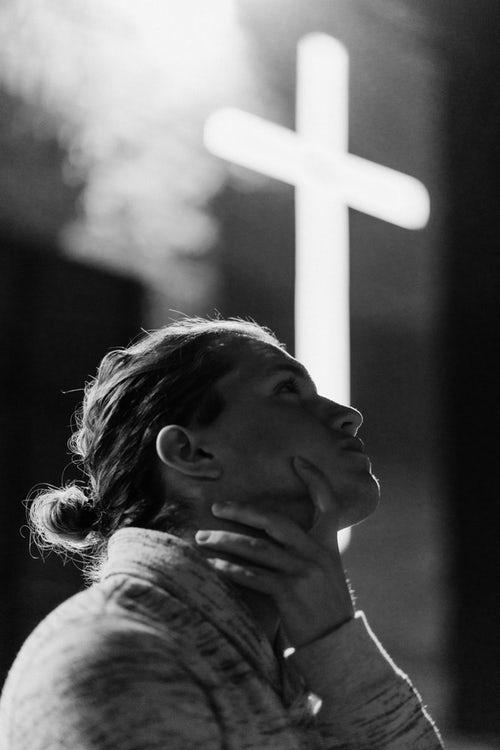 Luke 1:34, "Mary said to the angel, "How can this be, since I am a virgin?" This is Mary's response to the most astounding news she receives from Gabriel, that she would give birth to Jesus, the Son of God.
Mary was a simple young girl, and yet she was chosen to carry out a great task of love for God.
Imagine how difficult news of this magnitude was to believe and receive. We would all wonder how this was possible.
Her response was not that of doubt, but an honest question. She truly wondered how God could accomplish this promise.
Where as a doubtful response would mock, negate, and push away the promise of God.
Did you know that God can handle and will even welcome an honest question. He wants us to understand His plans and purposes for our lives. He says in Jeremiah 33:3, "Call to Me and I will answer you and show you great and mighty things, fenced in and hidden, which you do not know (do not distinguish and recognize, have knowledge of and understand)." AMP
Do you have questions concerning the promise of the Lord for your life? Don't be afraid to ask Him. He will answer you, and show you great and mighty things that He has for you.
Click here to visit Becky's ministry itinerary.
© 2012 Author Becky Dvorak–Healing and Miracles International, All rights reserved.