Are You Confused About Healing?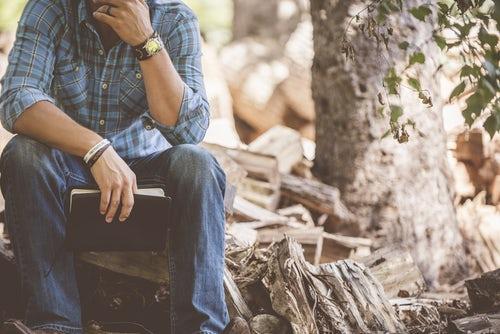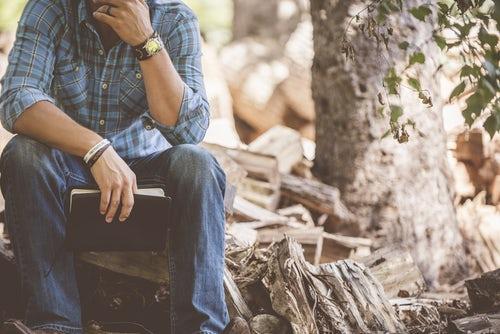 Do you feel confused about what to believe concerning healing? Many people are unsure these days about what to believe anymore. And rightly so. When we remove the standard of God's word, and teach from human opinion and experience instead of what God says concerning healing then yes, people will be confused about healing.
But when we choose to make God's word our standard we eliminate doubt and confusion and give people a spiritual foundation on which to base their faith upon, so that they can believe and receive their supernatural healing from the Lord.
We are instructed in Ephesians 6:14 to gird our waist with truth. It is always our responsibility to study the word of truth and to wrap our lives within it. This will keep the contamination of false doctrine out and the security of God's truth in.
There are many Scriptures in both the Old Testament and the New Testament that support supernatural healing, but I will give you just 3 for now to start you on your journey of truth about healing.
"Surely He has borne our griefs

a

nd carried our sorrows;

y

et we esteemed Him stricken,




smitten by God, and afflicted.

  But He was wounded for our transgressions, He was bruised for our iniquities; the chastisement for our peace was upon Him, and by His stripes we are healed." Isaiah 53:4-5 NKJV

"Beloved, I pray that you may prosper in all things and be in health, just as your soul prospers."     3 John 1:2 NKJV
"And it happened when He was in a certain city, that behold, a man who was full of leprosy saw Jesus; and he fell on his face and implored Him, saying, "Lord, if You are willing, You can make me clean." Then He put out His hand and touched him, saying,

"I am willing; be cleansed."

Immediately the leprosy left him." Luke 5:12-13 NKJV

Click here for more healing Scriptures.
Click here to visit Becky's ministry itinerary.
© 2015 Author Becky Dvorak–Healing and Miracles International, All rights reserved.