Be Fully Persuaded About Your Healing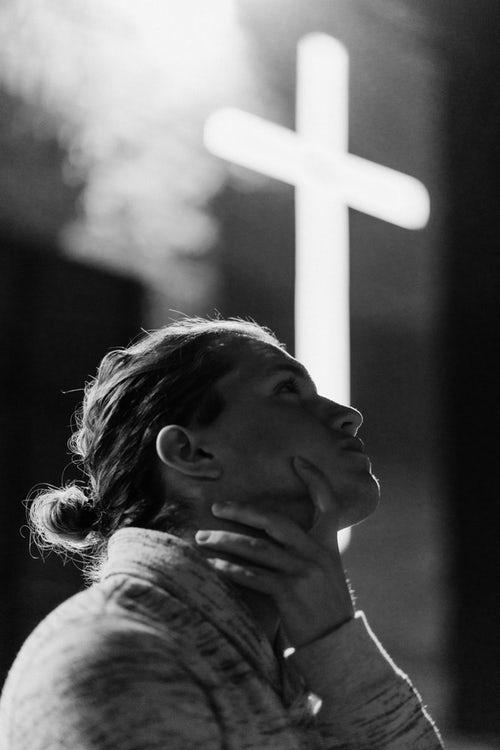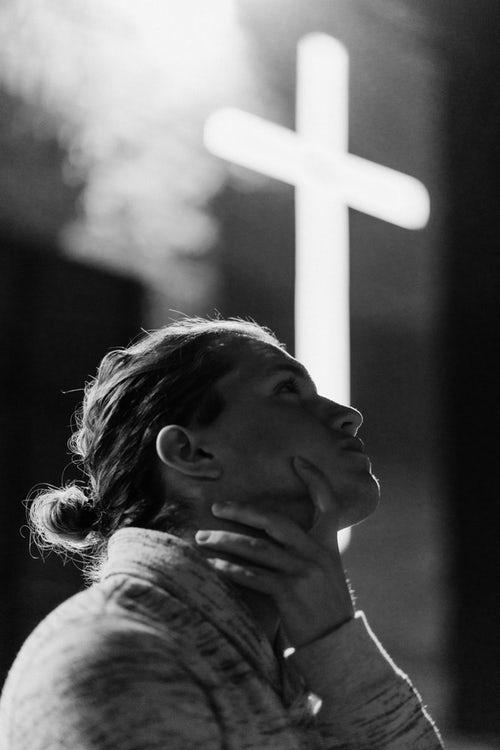 In today's faithless society you need to work through the doubt and unbelief that people try to force upon you. Like Abraham, you need to be fully persuaded about your healing, and you can be.
First of all, you need to cleanse yourself of all doubt and unbelief regarding whether or not it's God's will to heal you. And you can start to do this by renewing your mind with the Word of God about healing. Romans 12:2 says, "Do not be conformed to this world, but be transformed by the renewal of your mind, that by testing you may discern what is the will of God, what is good and acceptable and perfect."
When you read and study God's promises for healing on a consistent basis it will transform doubt and unbelief to trust and belief in God's Word. Some people will transform quicker than others, but if you will keep at it, and not give up satan's negative thoughts will lose their control over your mind, and God's promises will take over.
Secondly, you need to choose what you think about. Look what Philippians 4:8 has to say about this, "Finally, brothers, whatever is true, whatever is honorable, whatever is just, whatever is pure, whatever is lovely, whatever is commendable, if there is any excellence, if there is anything worthy of praise, think about these things." You can choose to dwell on the world's negative report, or you can choose to meditate upon the goodness of your Lord. Success or failure depends upon the choices you decide to make.
The third point to consider is this, "As a man thinketh in his heart, so is he". See Proverbs 23:7. What we think about will eventually make its way into our spiritual hearts or spirits. If you think of yourself as being healed, dwell upon the healing promises as belonging to you, sooner or later you will be healed.
And this is a major key to being fully persuaded about your healing.
Click here to visit Becky's ministry itinerary.
© 2016 Author Becky Dvorak–Healing and Miracles International, All rights reserved.