Blessing and Cursing God at the Same Time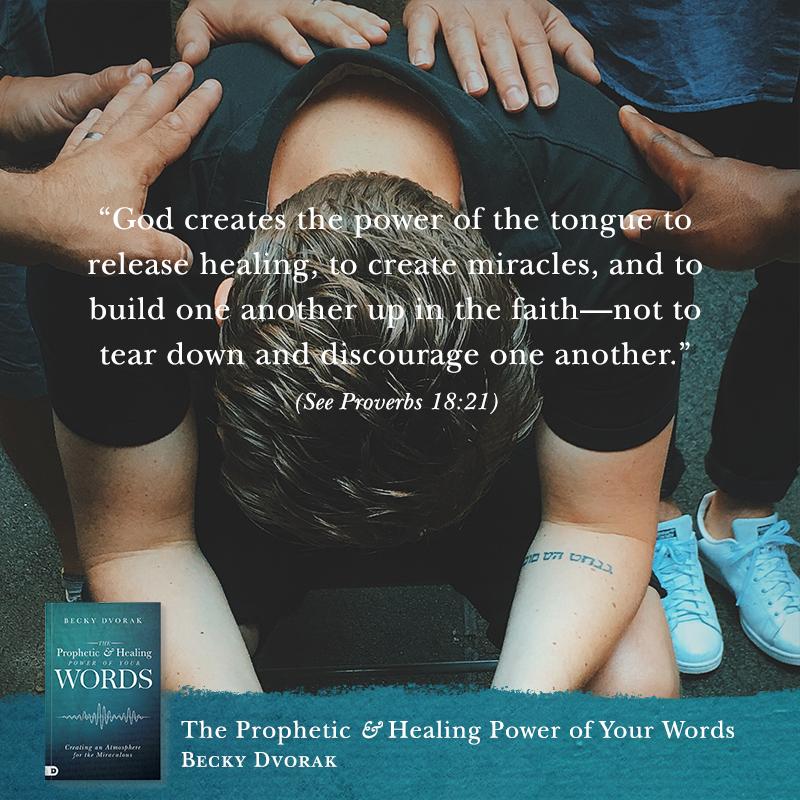 Christians blessing and cursing God at the same time is a painful topic to write about, but I must shed light on a serious matter that is affecting the relationship between God and His people.  And it is not God's fault. It is the sin of the people who doubt His promises.
They join the congregation and lift up hands and release blessings to God as they sing beautiful harmonious songs filled with tender lyrics of worship, and then they turn around and complain to their neighbor about how bad their situation is. They confidently lift up the power of their suffering, the strength of their disease, and will declare curses with their mouths that their God is not willing to heal His people anymore.
Imagine being a parent and your children praise you for cooking, cleaning, and tending to their simple wants and desires, except they fail to believe your basic promises to them. In fact, they run around the neighborhood and evangelize the area with the message that you once were really good and did all these marvelous wonders for them, but now you no longer care for their basic physical health needs. In essence, this is what is being proselytized by may people about our Lord. I ask you, "Is this the Good News that will draw all people to Him?" Do you see how we can bless and curse God at the same time?
*This excerpt is taken from pages 51-52, chapter 3, negative and Poisonous Word Curses, from The Prophetic and Healing Power of Your Words.
Click here to learn about the power of your words in  Becky's new book, The Prophetic and Healing Power of Your Words.
Click here to visit Becky's ministry itinerary.
© 2019 Author Becky Dvorak–Healing and Miracles International, All rights reserved.