Boldly Declare Your Healing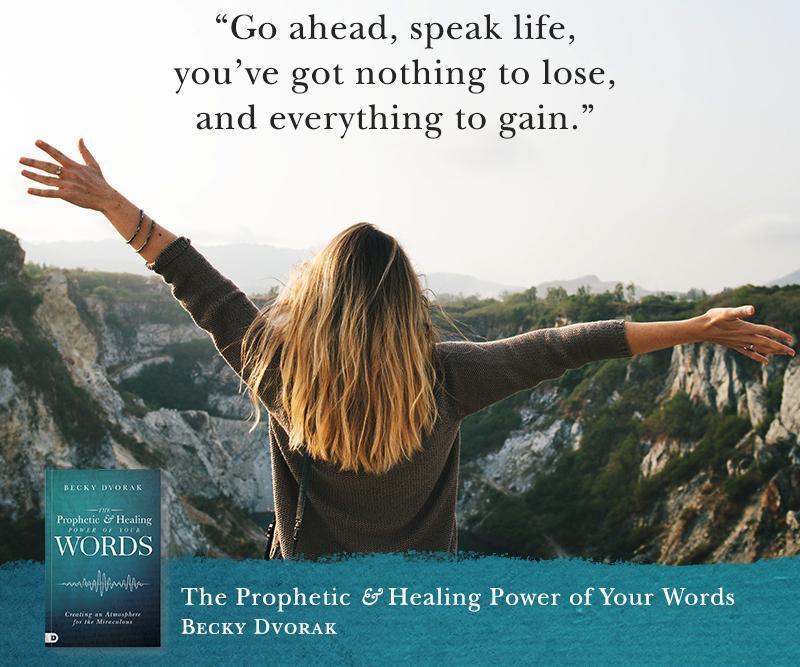 I will boldly declare my healing, even when the attack of the enemy bears down hard and the reports shout death, I will not fear. I put my trust in my God:
Now to Him who is able to do exceedingly abundantly above all that we ask or think, according to the power that works in us, to Him be glory in the church by Christ Jesus to all generations forever and ever. Amen (Ephesians 3:20-21).
Like Abraham, I make a quality decision to believe "in the presence of Him whom he believed–God, who gives life to the dead and calls those things which do not exist as though they did" (Rom. 4:17). I boldly declare His abundant life, healing, power, and supernatural strength to overtake my body.
I bind myself to the power of the blood of Jesus to take down this illness, to heal me, to recreate this physical body of mine, to renew my strength. According to the healing words of Isaiah 40:29-31, because I wait upon the Lord, I will mount up with wings like eagles, I will run and not be weary, I will walk and not faint, in Jesus' name I declare, amen.
And this day I boldly declare God's promise about my healing that "I will not die, but live and declare the works of the Lord", Psalm 118:17.
Click here to learn more in Becky's new book, The Prophetic and Healing Power of Your Words.
Click here to visit Becky's ministry itinerary.
© 2019 Author Becky Dvorak–Healing and Miracles International, All rights reserved.