Christmas is the Beginning of Your Love Story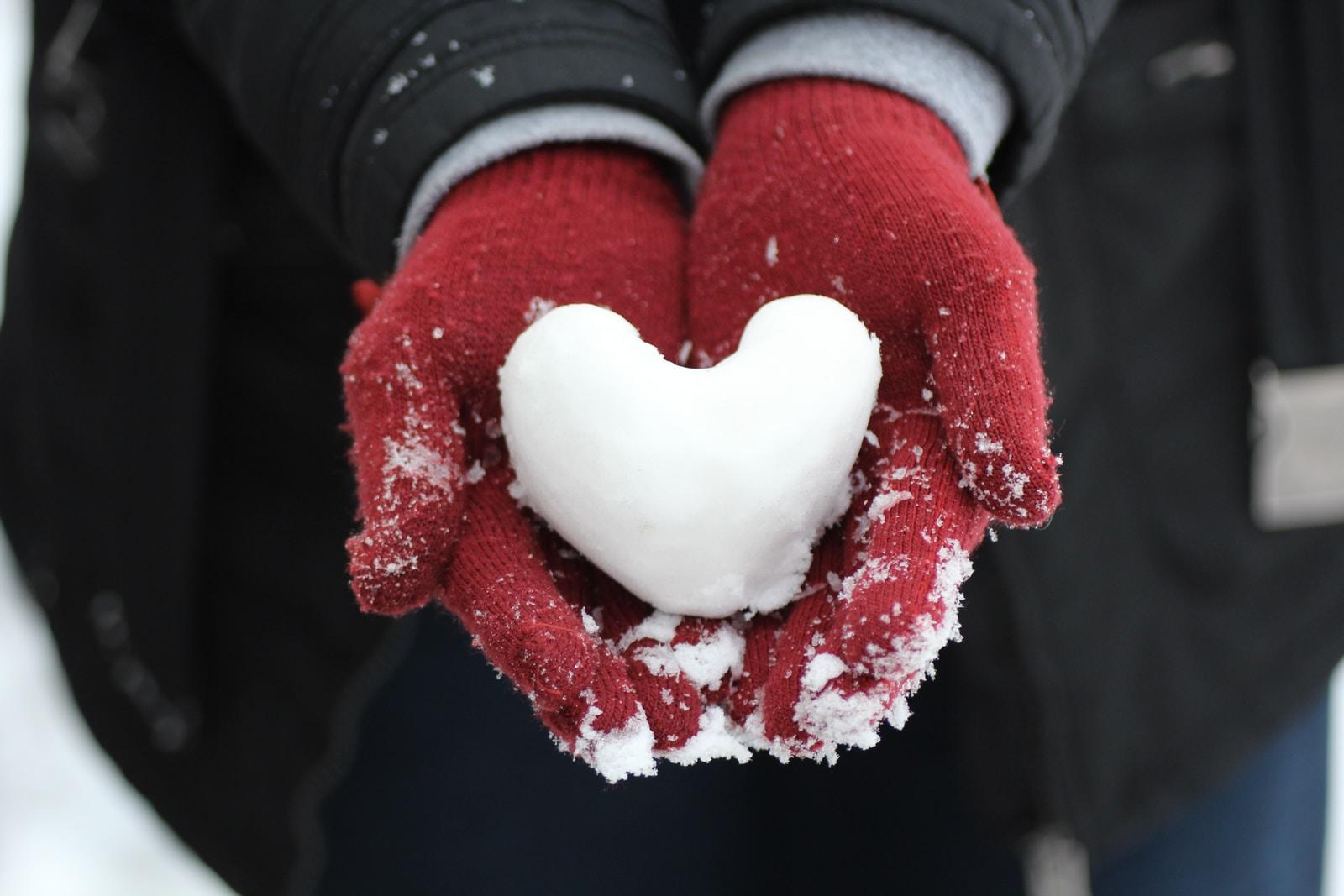 Christmas is the beginning of your love story with your Lord and Savior, Jesus Christ. And it started a long time ago in Bethlehem as the Holy Scriptures says in Luke 2:1-7, AMP, "Now in those days a decree went out from [the emperor] Caesar Augustus, that all the inhabited world (the Roman Empire) should be registered [in a census]. This was the first census taken while Quirinius was governor of Syria. And everyone went to register for the census, each to his own city.  So Joseph also went up from Galilee, from the city of Nazareth, to Judea, to the city of David which is called Bethlehem, because he was of the house and family of David, in order to register with Mary, who was betrothed to him, and was with child. While they were there [in Bethlehem], the time came for her to give birth, and she gave birth to her Son, her firstborn; and she wrapped Him in [swaddling] cloths and laid Him in a manger, because there was no [private] room for them in the inn."
He loves you so much, that even with all of your imperfections He and Father God, and Holy Spirit came up with a plan called, "Redemption". Ephesians 1:7, NKJV states that, "In Him we have redemption through His blood the forgiveness of sins, according to the riches of His grace. The word redemption means a releasing or liberation effected or procured by payment of ransom. For us, the blood of Crist was the payment necessary for our salvation, deliverance and redemption.
Perhaps, you find yourself in a dark place, you think what you have done is so wicked where you feel unloved. But this is a lie that the enemy, satan wants you to believe, but don't give that serpent of old the upper hand in your life. For you were bought with a high price that no one, or nothing could ever match. Let's read the following portion of Scripture from 1John 1:9, AMP. "If we [freely] admit that we have sinned and confess our sins, He is faithful and just [true to His own nature and promises] and will forgive our sins and cleanse us continually from all unrighteousness [our wrongdoing, everything not in conformity with His will and purpose]. No matter how sinful you have been, God still loves you. He does not like the evil you have done, but He still loves you. His love is truly unconditional.
For God did not send His Son into the world to condemn the world, but that the world through Him might be saved, John 3:17.
If you confess with your mouth the Lord Jesus and believe in your heart that God has raised Him from the dead, you will be saved, Romans 10:9.
No matter who you are, where you are at, no matter what you have done God is birthing a love story in your heart. It's an eternal love story that begins with you, a belief within your heart that He is who He says that He is, the Son of God. And then a simple heartfelt prayer, "Yes, I truly believe that You, Jesus came to redeem me from my sins. Come into my life today. I ask you to be my Savior, forgive me, redeem me from my sins in Jesus' name I pray, Amen." If you have not done so already, make this Christmas the beginning of your eternal love story with Jesus.
© 2022 Author Becky Dvorak–Healing and Miracles International, All rights reserved.