A Confession of Faith for Healing from MS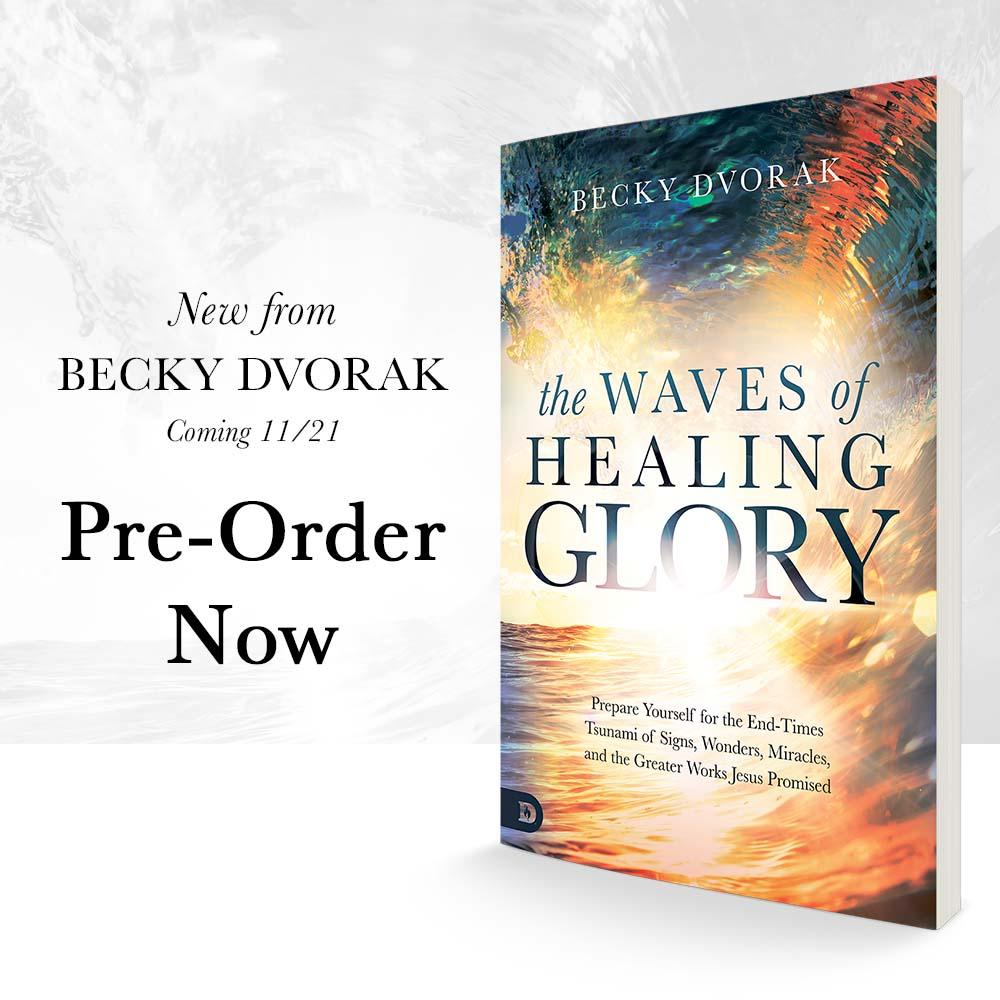 Multiple Sclerosis is a debilitating disease that attacks the brain, spine and the central nervous system in general. It's a weapon of the enemy to steal, to kill, and to destroy people. (See John 10:10.) But our Lord created our bodies, and He knows how to fix them, and He is willing to heal them.
Jesus tells us in John 10:10 (NKJV), "The thief does not come except to steal, and to kill, and to destroy. I have come that they may have life, and that they may have it more abundantly."
In Exodus 15:26 (NKJV), God says of Himself, "For I am the Lord who heals you.?
Let us exercise our faith and trust in our Healer, and speak this confession of faith for healing from MS. Speak it aloud over yourself or loved one for their deliverance and healing from Multiple sclerosis.
In Jesus' name, I renounce this spirit of death and MS that is attacking my brain, spinal cord and the central nervous system in general. I command this and the power behind it out of my body. I command that my immune system stop attacking the protective sheath (myelin) that covers my nerve fibers. I speak restorative and creative miracles into this protective sheath, that where this myelin is missing it is recreated, and that the communication between my brain and the rest of my body, and my nerves and central nervous system are restored in Jesus' name, amen and amen.
Becky Dvorak is the host of the dynamic teaching program, Empowered for Healing and Miracles, featured globally on the It's Supernatural! Network on ISN. Join her on Mondays at 8:30 AM and 8:30 PM EST.
Pre-order a copy of Becky's new book, "The Waves of Healing Glory".
Click here to visit Becky's ministry itinerary.
© 2021 Author Becky Dvorak–Healing and Miracles International, All rights reserved.