Watch: Deliverance from Suicidal Thoughts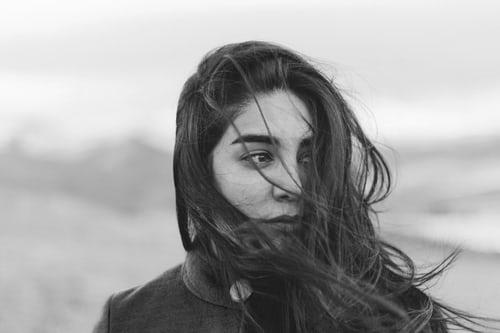 I receive many prayer requests daily, and many are crying out for help from suicidal thoughts. If this is you, know that God loves you and has a purpose for you to fulfill. And He says that we are always to choose life. Your life matters to God!
And if you are not struggling with suicide there are people around you that are. Let them know you care and share this message with them.
Click to Watch on my new Rumble Channel: Deliverance from Suicidal Thoughts.
Click here for information to enroll in Becky's 12-week online course, The Healing Creed.
Click here to visit Becky's ministry itinerary.
© 2023 Author Becky Dvorak–Healing and Miracles International, All rights reserved.