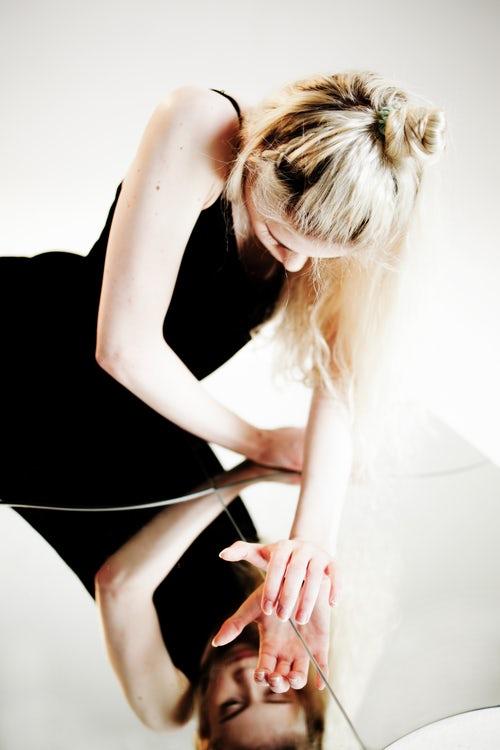 Desperation verses faith, they are both spiritual foundations. Which one will you choose? I have seen over-and-over again that desperate people do desperate things, and create even more trouble for themselves. Desperation is never the right place to base decisions upon. It's also the wrong foundation for a miracle. It's not our desperate situation that propels us into the miraculous realm, but our faith that does so.
Jesus says that it is our faith that heals and makes us whole, not our circumstance or condition. But so often, I see God's people standing upon the shaky foundation of desperation rather then the foundation of faith. And it doesn't work. Desperation is to be in a state of hopelessness, and this is the place where oftentimes very bad decisions, even irrational and harmful ones are made.
According to Hebrews 11:1, "Now faith is the substance of things hoped for, the evidence of things not seen." Hope is the precursor to faith, so hopelessness is the opposite of faith, and leads one to doubt and unbelief.
Faith is intertwined with the fruits of the Spirit. The fruits of the Spirit are listed in Galatians 5:22-23, "But the fruit of the Spirit is love, joy, peace, forbearance, kindness, goodness, faithfulness, gentleness and self-control. Against such things there is no law." There's no room in God's realm for desperation and hopelessness, and we should not allow room in our hearts for them either. The fruits of the Spirit strengthen, and edify our faith to believe for God's miraculous promise.
When one chooses to be in a state of desperation they can't activate these powerful fruits of the Spirit such as; joy. Nehemiah 8:10 tells us "Do not sorrow, for the joy of the Lord is your strength." Joy produces supernatural strength. When we bind ourselves to desperation we cannot enter into the realm of peace. Colossians 3:15 admonishes us to "Let the peace of God rule in your hearts, to which also you were called in one body; and be thankful." We are to allow God's peace to rule our hearts, and not desperation. What about forbearance, or endurance? It is difficult to endure when we feel hopeless. This is why these fruits along with the others need to be chosen.
Life is filled with many choices, and we get to choose what will rule in our hearts. And along with these choices are blessings or consequences. Don't allow yourself to be in a state of hopelessness which leads to doubt and unbelief. But repent of these negative choices, and change the foundation of desperation to that of faith, and allow yourself to heal in spirit, soul, and in your physical body too.
Click here to learn about the power of your words in  Becky's new book, The Prophetic and Healing Power of Your Words.
Click here to visit Becky's ministry itinerary.
© 2019 Author Becky Dvorak–Healing and Miracles International, All rights reserved.