Diabetes Type 2 Healing Testimony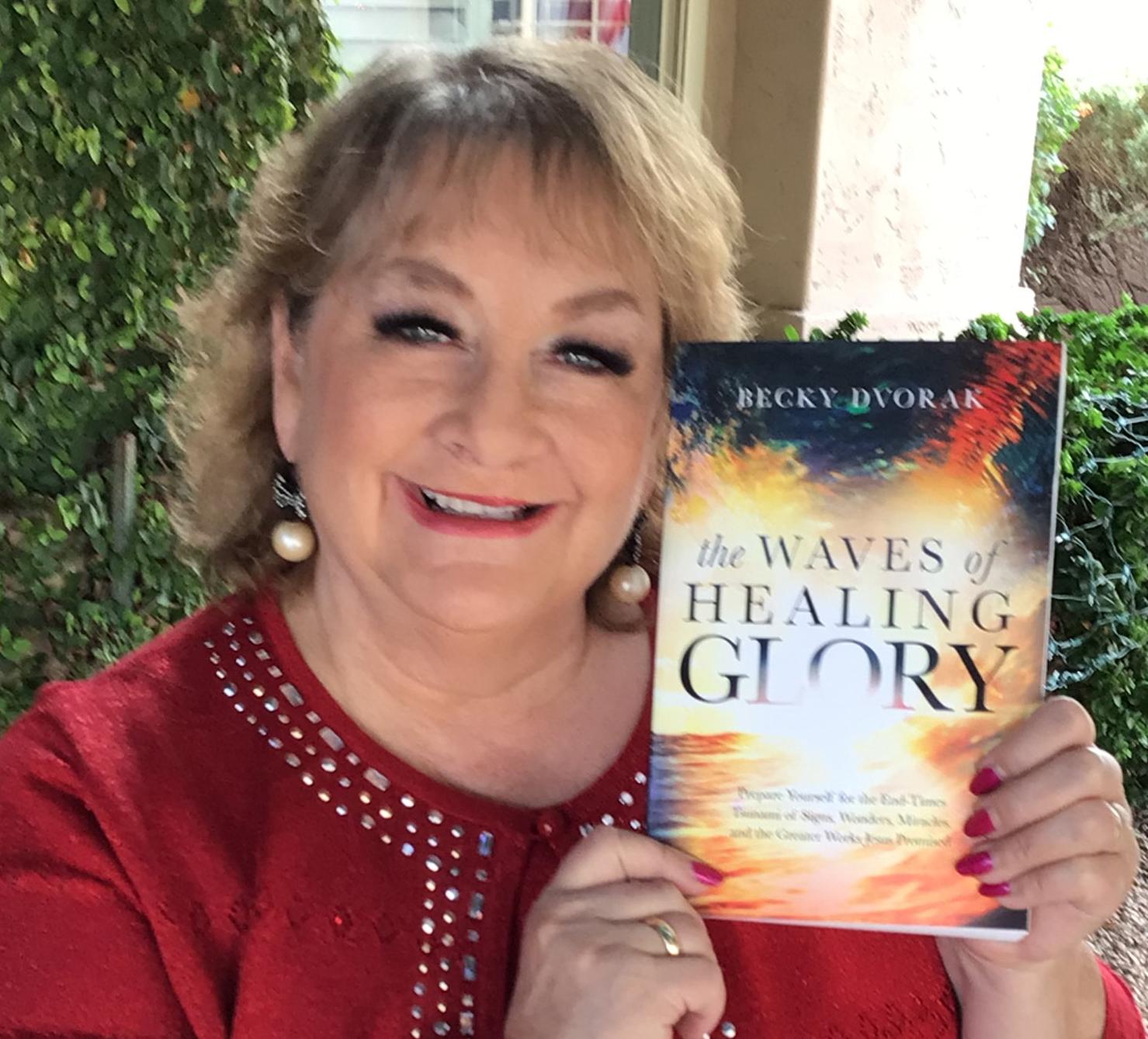 This past weekend I ministered at New Promise Christian Fellowship here in Phoenix, AZ, and I want to share with you one of the testimonies that have come to my attention.
There was a man, Michael sitting behind me during worship. I shook his hand and introduced myself to him, but I could tell something was wrong. Either he was very sick or he did not want to be there. I was to find out that he was indeed very sick with type 2 Diabetes. His family brought him to the healing service. They reported as of Thursday his blood sugar levels were at 429.
For those of us that are in the unknown about blood sugar levels, "Just how bad is a blood sugar level reading in the 400's?" According to my quick research on the internet it says this is very dangerous and can lead to a medical emergency such as, seizures, coma, or death. Now that's the bad report in the natural.
Now for the good news. After ministering the healing power of the Lord to him at the healing service on Sunday his blood sugar levels dropped down to 138. And again, on Monday they tested his blood sugar levels and they were down to 111.
This is a great testimony about what the healing power of the redemptive blood of Jesus can and will do for you. So, whatever the situation, call out to God, trust Him to touch you with His healing power today.
Becky Dvorak is the host of the dynamic teaching program, Empowered for Healing and Miracles, featured globally on the It's Supernatural! Network on ISN. Join her on Mondays at 8:30 AM and 8:30 PM EST.
Order a copy of Becky's new book, "The Waves of Healing Glory".
Click here to visit Becky's ministry itinerary.
© 2021 Author Becky Dvorak–Healing and Miracles International, All rights reserved.