Do You Have Room for Jesus?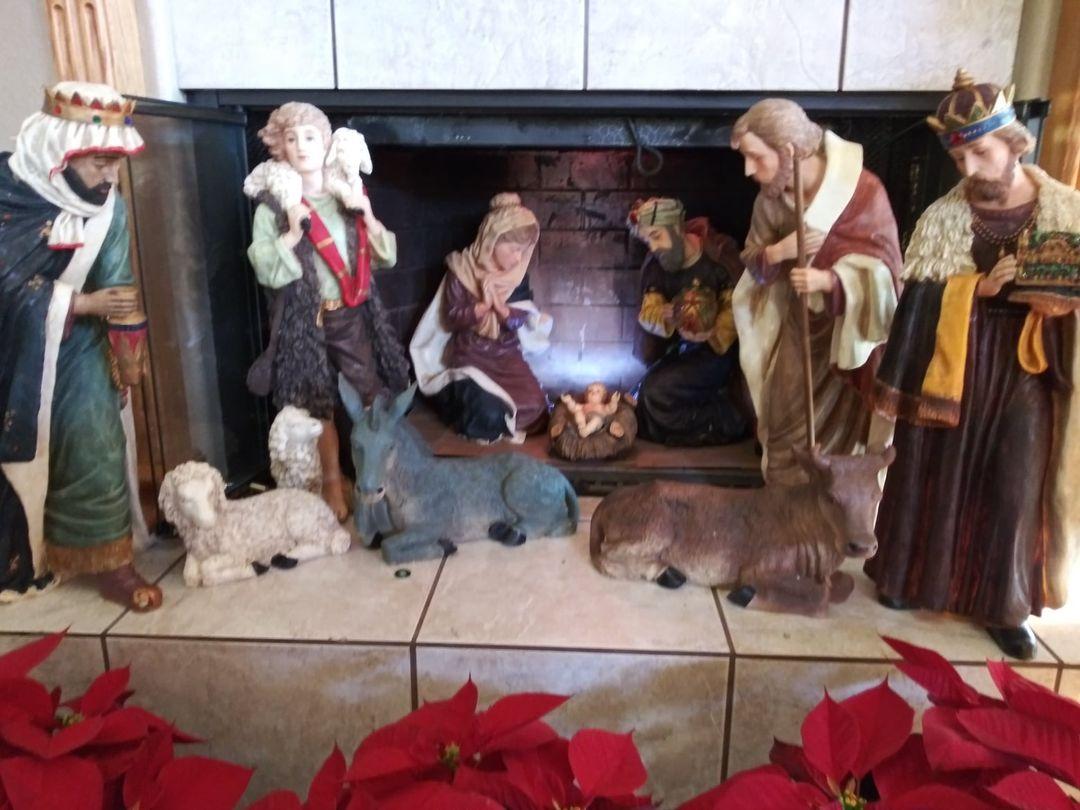 As we read in the Christmas story, we see that there was no room in the inn for our Lord Jesus Christ to be birthed. And those that were carrying Him, beginning with the Virgin Mary who was pregnant with the Savior of the world was denied a suitable place to lay her head. Her husband, Joseph who was the protector of both mother and Child could not find an inn that would take them in.
Here we have a woman who is about to give birth and not only was there no room in the local inns, but there was also no compassion being shown by these inn keepers, except for one. He didn't have a spare room available, but he did have a conscious, and made an effort to help alleviate their distress and offered the help that he could. He made room for them with the livestock. And as it says in Luke 2: 7 (NASB), "And she gave birth to her firstborn son; and she wrapped Him in cloths, and laid Him in a manger, because there was no room for them in the inn."
This took place many years ago, but He still seeks a special place–the center of your heart. And the same question rings loudly today, "Do you have room for Jesus?" He's not in need of a physical place, but a spiritual one. Will you make room for Jesus in your life today? Or is your life too crowded with the cares of this world, even the business of this Christmas season that you ignore His desire to save, to heal and deliver you, and just to spend time with you?
Again, I ask you, "Do you have room for Jesus?"
© 2022 Author Becky Dvorak–Healing and Miracles International, All rights reserved.