Does God Still Heal Today?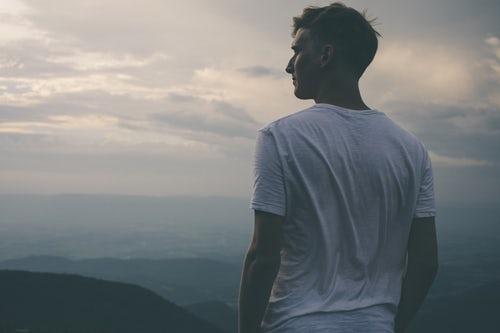 Does God still heal today? This is a common question that people want to understand. Let's find out in the Bible if He still heals today.
Jesus Christ shed His blood to redeem us, and healing is included in His plan of redemption. Isaiah 53: 4-5 says, "Surely He has borne our griefs (sicknesses, weaknesses, and distresses) and carried our sorrows and pains [of punishment], yet we [ignorantly] considered Him stricken, smitten, and afflicted by God [as if with leprosy]. But He was wounded for our transgressions, He was bruised for our guilt and iniquities; the chastisement [needful to obtain] peace and well-being for us was upon Him, and with the stripes [that wounded] Him we are healed and made whole." AMP
Yes, God still heals today, just like He still forgives and offers eternal life to those who believe. He has not retracted physical healing from His blood covenant. Hebrews 13:8 assures us that…
Jesus Christ is the same yesterday, today, and forever.
Click here to visit Becky's ministry itinerary.
© 2015 Author Becky Dvorak–Healing and Miracles International, All rights reserved.