Does Sickness Come From God?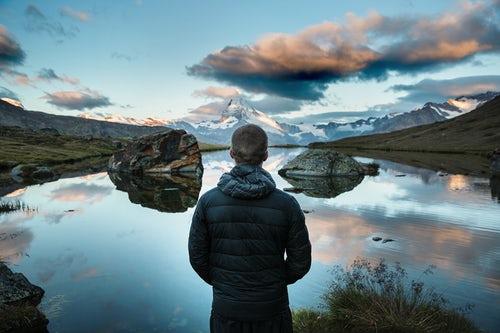 There is a lot of controversy within the body of Christ as to whether or not sickness and disease come from God? Let's see what the Bible has to say about this.
Jesus says in John 10:10, "The thief does not come except to steal, and to kill, and to destroy. I have come that they may have life, and that they may have it more abundantly." Jesus explains His motives for coming to this earth, to give us life and life in abundance.
Let me ask you, "Does sickness or disease give us life or life in abundance?" No. So, can they come from God? No, they cannot.
According to James 1:17, God's gifts are good and perfect. Sickness and disease are not, they do not give us life and life in abundance. But health and healing are good and perfect gifts, and they do give us life and life in abundance, and they are God's gifts to us.
"Every good and perfect gift is from above, coming down from the Father of the heavenly lights, who does not change like shifting shadows." James 1:17 NKJ
Click here to visit Becky's ministry itinerary.
© 2010 Author Becky Dvorak–Healing and Miracles International, All rights reserved.