Confession of Faith Against Crohn's Disease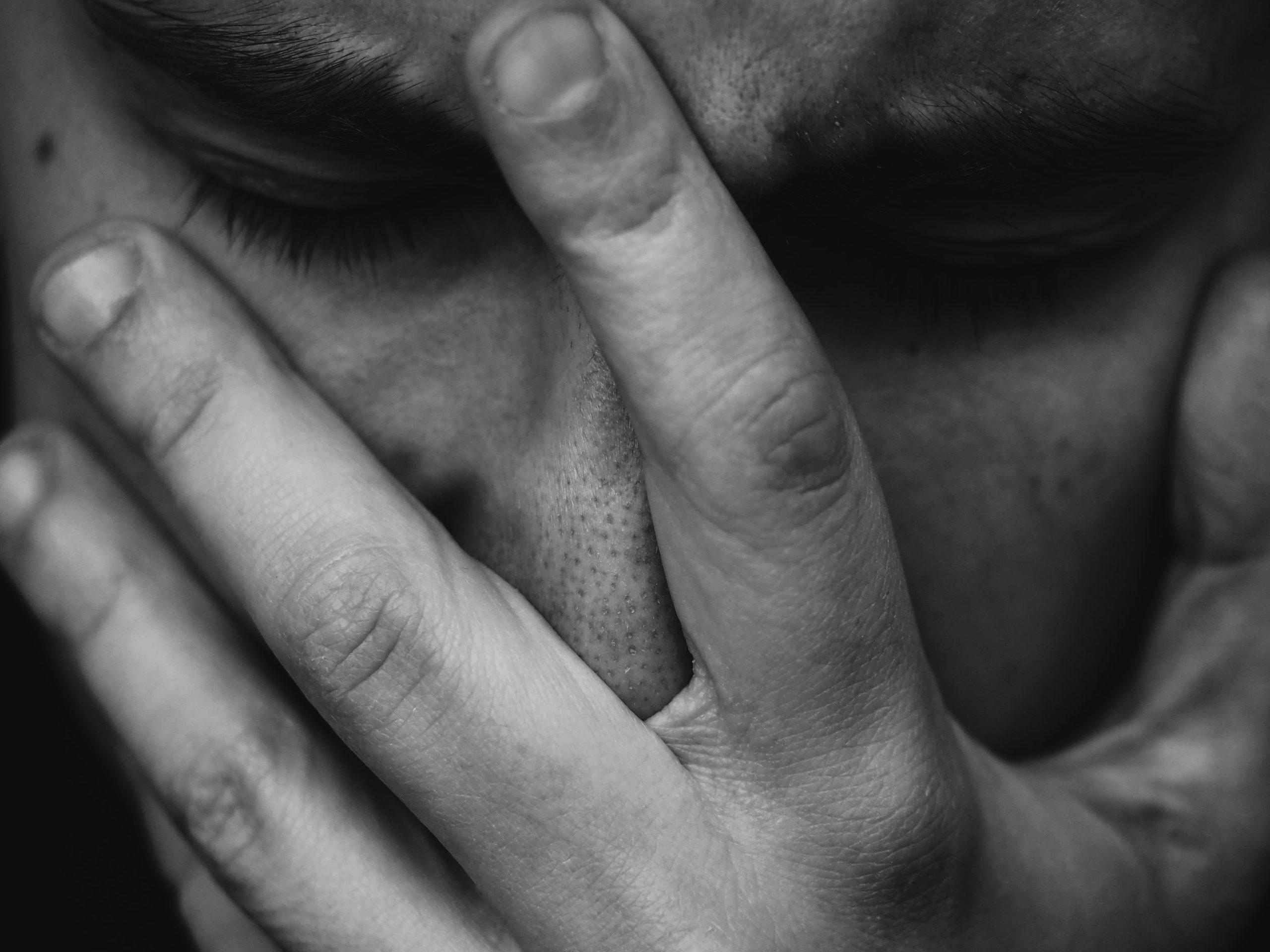 Many people, including God's people are suffering from digestive diseases such as Crohn's disease. It's time for us to get pro-active against these attacks of the devil. Jesus is very clear in John 10:10 that the devil is the thief, and he only comes to steal, to kill, and to destroy us.  And God's Word teaches us the power of our words in Proverbs 18:21, "Death and life are in the power of the tongue, and those who love it and indulge it will eat its fruit and bear the consequences of their words."  Brothers and sisters, it is time for us to active our faith with faith-filled words and stop the power of these devilish attacks against our bodies, and activate the healing power of the Blood of Jesus. Here is a confession of faith against Crohn's disease. 
In the name of Jesus', I bind the strongman of death, disease, and Crohn's disease from stealing my health, killing my body, and destroying my life, I loose the abundant life of Jesus to flow through my digestive tract. I prophesy in the name of the Lord that I am free from abdominal pain, inflammation, severe diarrhea, fatigue, weight loss, and malnutrition. I decree the healing promise of the stripes of the Lord in Isaiah 53:4-5 deep into the layers of my bowel tissue. And by my faith in the healing power of the Lord, I am healed and made whole, amen. 
Click to purchase and learn more about the prophetic and healing power of your words. 
Becky Dvorak is the host of the dynamic teaching program, Empowered for Healing and Miracles, featured globally on the It's Supernatural! Network on ISN. Join her on Mondays at 8:30 AM and 8:30 PM EST.
Click here to order a copy of Becky's latest book, "Conquering the Spirit of Death".
Click here to visit Becky's ministry itinerary. 
© 2021 Author Becky Dvorak–Healing and Miracles International, All rights reserved.