Fight the Good Fight of Faith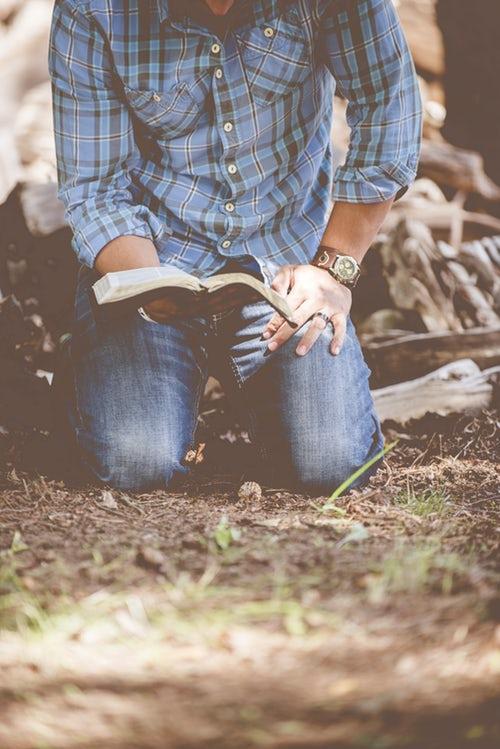 Even when the situation cries death and hopelessness–fight the good fight of faith.
Never give up, and never give in to the enemy's fear tactics.
No matter what the situation looks like–with Jesus there is always hope.
Hope for healing and miracles, and hope for a future.
Remember, Jesus suffered and died in your place, and it was a horrible place,
but then joy returned in the morning when He rose from the dead, and this is reason to stand fast for your miracle.
The enemy whispers wicked lies to implant seeds of doubt within your mind,
because he knows it's the pathway to your heart.
His vision is to steer you into the realm of unbelief,
and his mission to get you to enter there is to steal your hope, kill your trust in Jesus, and ultimately destroy your life.
This is why more than ever before, you must hold up your shield of faith to ward off the fiery darts of the enemy,
and every time he manifests with lies, symptoms, and complications thrust your sword of the Spirit at him and declare God's promises to you instead.
The devil is a liar, there is no truth in him. He is the father of all lies.

Jesus is the Way, the Truth, and the Life. He is the God of all truth.

In Jesus you will always find your hope, your reason to believe and to have faith.
It's your decision to pick up your spiritual armor and fight or neglect the use of your armor and not to fight.
But the Spirit of the Lord wants to encourage you to "Fight the good fight of faith".
With Jesus you always win.
Click here to visit Becky's ministry itinerary.
© 2018 Author Becky Dvorak–Healing and Miracles International, All rights reserved.