Following the Voice of Hope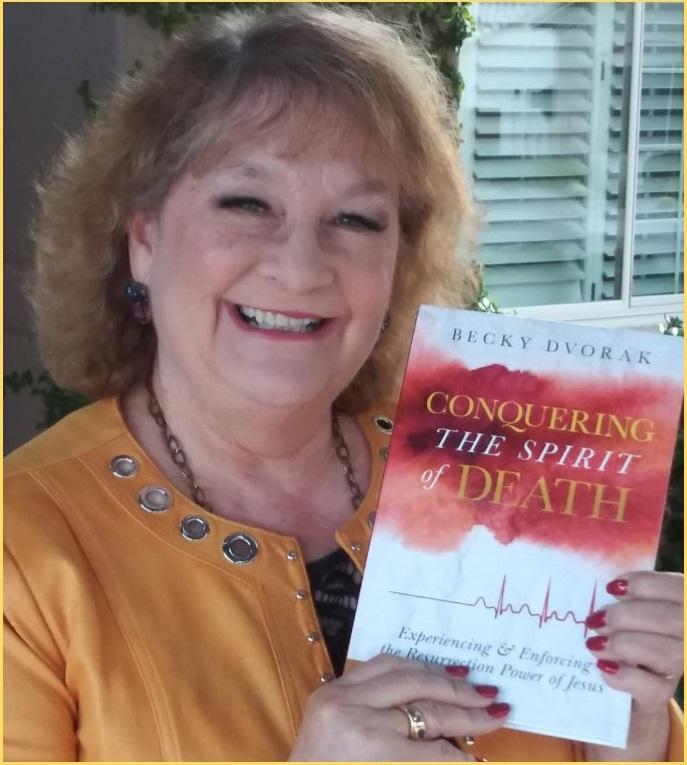 Following the voice of hope is not the way of the world, but it is the supernatural design of God for His children. Are we listening for His voice? And are we following after His ways? Let's take a few moments to reflect on this excerpt from my latest book, "Conquering the Spirit of Death." Are we following the voice of hope?
Do you realize that we have the life of God within us? We have His DNA, His very nature, His miracle-working ability deep inside of us. We are created by His seed, and it's only natural for us to live and overcome the powers of death.
Spiritually speaking it's unnatural for us to be filled with sickness and disease and to desire to stop living, or to end the life of another—that's the carnal nature, the old self resurrecting and dominating who we really are. We are actually spirit beings filled with the breath of God, housed in human bodies while on this earth.
We are not created for mere existence, but are destined for His greatness to multiply and fill this earth with His goodness and grace, life and healing, creativity and beauty wherever we go.
It is not the will of God that His life in us is overshadowed by the spirit of death. We are created to be overcomers in every area of life, not to concede to the darkness of our enemy—the devil and his wickedness.
It's time for each of us to become who we really are created to be—overcomers, life-givers, a generation of hope that spreads the Good News of salvation to a darkened and dimmed world that is crying out, "Give us hope!"
*This excerpt is taken from "Conquering the Spirit of Death", Chapter 11, "Following the Voice of Hope", Pages 167-168.
Click here to order a copy of Becky's latest book, "Conquering the Spirit of Death".
Click here to visit Becky's ministry itinerary. 
© 2020 Author Becky Dvorak–Healing and Miracles International, All rights reserved.