In Need of Forgiveness for Tolerating Jezebel & Sin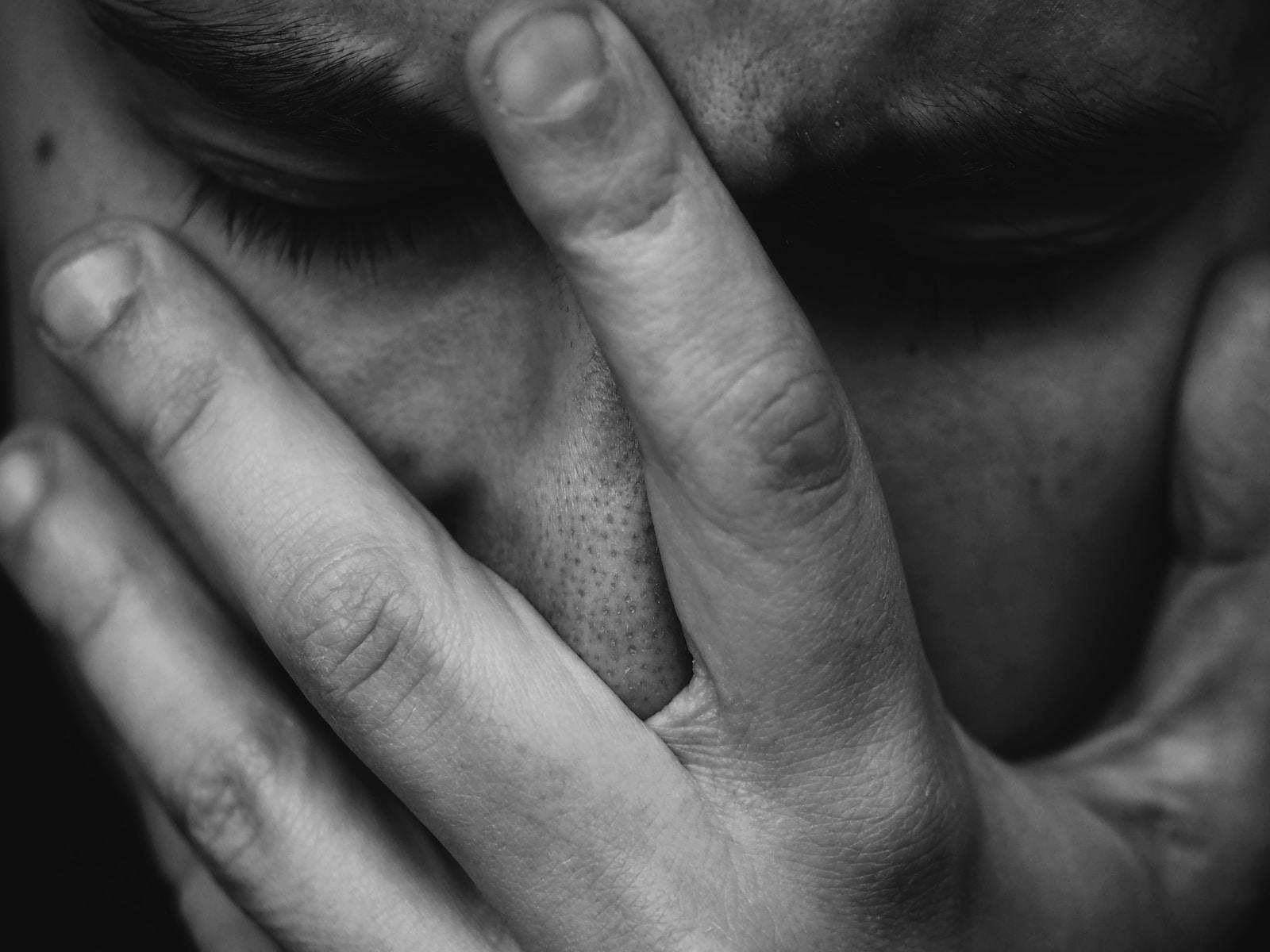 Let us go to the Scriptures as we continue to examine our hearts during these 21 days of this Daniel fast to revive our spirit-being, refresh our personal relationship with the Lord, and examine our spiritual condition and make any necessary changes to overcome the attacks of the devil. Shall we begin?
In the Book of Revelation 2:18-29, (NASB). 18 "And to the angel of the church in Thyatira write:
The Son of God, who has eyes like a flame of fire, and feet like burnished bronze, says this:
19 'I know your deeds, and your love and faith, and service and perseverance, and that your deeds of late are greater than at first. 20 But I have this against you, that you tolerate the woman Jezebel, who calls herself a prophetess, and she teaches and leads My bond-servants astray so that they commit sexual immorality and eat things sacrificed to idols. 21 I gave her time to repent, and she does not want to repent of her sexual immorality. 22 Behold, I will throw her on a bed of sickness, and those who commit adultery with her into great tribulation, unless they repent of her deeds. 23 And I will kill her children with plague, and all the churches will know that I am He who searches the minds and hearts; and I will give to each one of you according to your deeds. 24 But I say to you, the rest who are in Thyatira, who do not hold this teaching, who have not known the deep things of Satan, as they call them—I place no other burden on you. 25 Nevertheless what you have, hold firmly until I come. 26 The one who overcomes, and the one who keeps My deeds until the end, I will give him authority over the nations; 27 and he shall rule them with a rod of iron, as the vessels of the potter are shattered, as I also have received authority from My Father; 28 and I will give him the morning star. 29 The one who has an ear, let him hear what the Spirit says to the churches.'
This is the fourth Church addressed in this portion of Scripture. What we see concerning the church in Thyatira is that she is the portion of God's people who refuse to repent of their worldly ways. And they are so deceived that they even allow a spirit of Jezebel to lead them. And because they tolerate Jezebel in their midst, they suffer with sickness, great tribulations (difficulties), and even their children are affected with pestilence.
As a healing minister, I have never seen God's people as sick as I do now. I believe this is a direct consequence of allowing the evil of Jezebel to reign within the body of Christ.
So, this leads us to today's examination questions, "Am I struggling to repent from ungodliness?" "Do I tolerate and permit the Jezebel spirit to have its way within my home, Church, or office?" If I have done so in the past, "What am I going to do about it today?"
Let's pray.
"Father God, I pray this simple, but heart-felt prayer of repentance. I ask for Your forgiveness for being stiff-necked towards Your Holy Spirit wooing me to repent of my willful sins. And I also ask You to forgive me for being passive, and not speaking up against the evils of society that have crept into my Church, home, and/or business. I desire to please you, to take a stand for righteousness, and to do what's right in Your sight. Holy Spirit, help me to untangle myself from this sticky web of Jezebel that's all around me. I desire to be free, and I desire my family to be free as well. Forgive me, because I put up with the wickedness of Jezebel, and did not understand how destructive it was to me and my family. I thank You for Your forgiveness, and I put my trust in You to lead in the way of Everlasting. In Your most holy name, I pray, amen."
Order a copy of Becky's new book, "The Waves of Healing Glory".
Click here to visit Becky's ministry itinerary.
© 2022 Author Becky Dvorak–Healing and Miracles International, All rights reserved.