Remember, God is Not the Mountain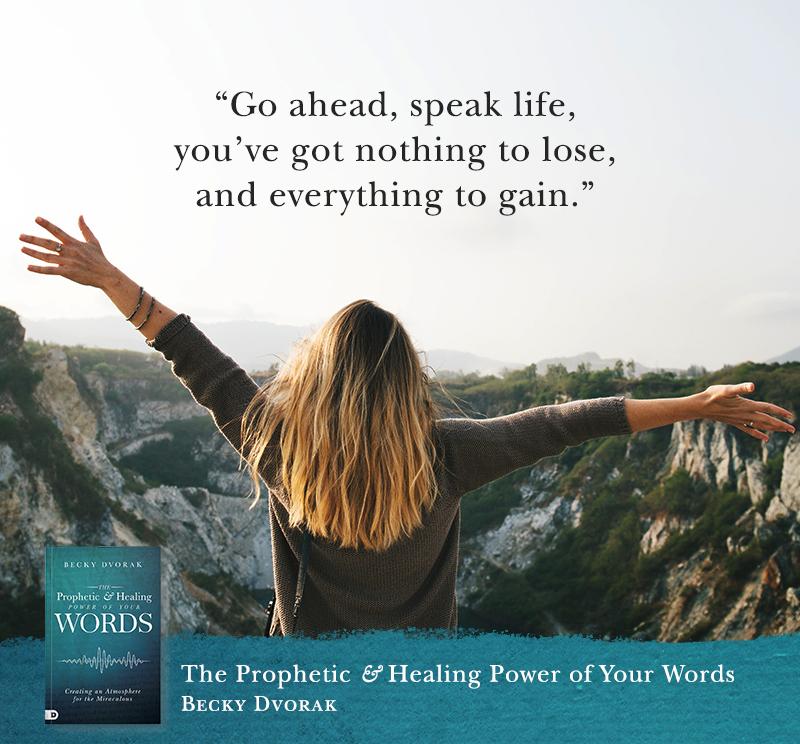 It's important to know and remember that God is not the mountain standing in your way, satan is. Therefore, while speaking to this mountain, and not about the mountain, you do not beg God for your answer. He completed His work at Calvary, and now it is your turn to work His work. If you will prophesy accurately to this mountain, it will move and be cast into the sea. Learn to prophesy healing with accuracy, hit the mark, and cause that mountain to crumble from the inside to the outside–and watch it fall down.
This is not a correct healing confession: "Even though I have symptoms in my body, they can do no permanent damage to my body because I was healed at the Cross"? As long as we confess with our mouths that we have symptoms, by the power of these words we will continue to have them. And if we say that these symptoms can have no permanent damage, we constrain them from producing permanent damage, but still allow them to do some level of damage with these types of confessions. And obviously we want to rid ourselves from symptoms all together so it would be better to select faith statements full of authority and bring all forms of symptoms under submission to the Word of God.
In other words, do not give the symptom room to remain in your body and cause suffering. It's better to speak out, "I take the authority given me by the atoning blood of Christ and I declare that I am free and healed from all symptoms, sickness, and disease that try to attack my body. In the mighty name of Jesus, amen."
Click here to purchase your copy of Becky's book, "The Prophetic and Healing Power of Your Words", and learn how to decree faith, and much more.
Click to purchase Becky's 2 part teaching series, The Prophetic and Healing Power of Your Words.
Click here to visit Becky's ministry itinerary.
© 2019 Author Becky Dvorak–Healing and Miracles International, All rights reserved.