Healing Praise Report and Prayer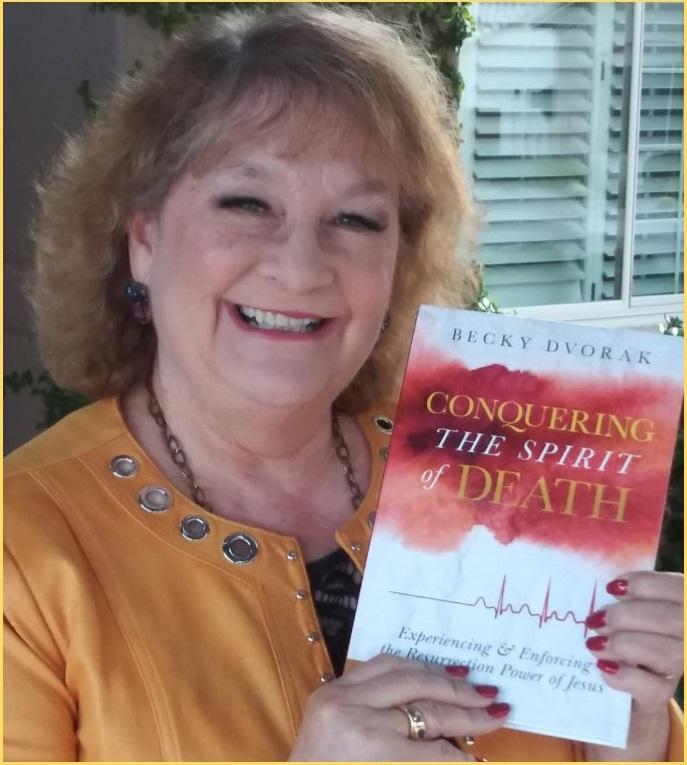 I would like to encourage your faith with this wonderful praise report from Leah, "Hi Becky, This is a PRAISE REPORT! My niece Jessica was on the highest volume of oxygen which is right before a COVID patient is ventilated on Aug. 24th. She was discharged from the hospital yesterday, Aug. 31st without the need for oxygen. Thank You Father God in the mighty, awesome name of Jesus and the healing power of Holy Spirit. I thank you Becky for your healing prayer."
No matter the situation that you are facing, let's remember to always pray words of faith over ourselves and our loved ones. Here is a confession to pray aloud daily. 
In the name of Jesus', I declare that no weapon, no sickness, no disease will prosper over my body. I am a temple of Holy Spirit and do not invite death and disease into my being. If sickness has snuck in already, I give it an eviction notice and tell it to get out of my body now! I receive the healing power of the blood of Jesus Christ to flow in and throughout my every cell, tissue, organ and system  to deliver them, heal and strengthen them and make them whole for the glory of the Lord, amen and amen. 
Becky Dvorak is the host of the dynamic teaching program, Empowered for Healing and Miracles, featured globally on the It's Supernatural! Network on ISN. Join her on Mondays at 8:30 AM and 8:30 PM EST.
Click here to order a copy of Becky's latest book, "Conquering the Spirit of Death".
Click here to visit Becky's ministry itinerary.
© 2021 Author Becky Dvorak–Healing and Miracles International, All rights reserved.