Healing Prayer Against Multiple Sclerosis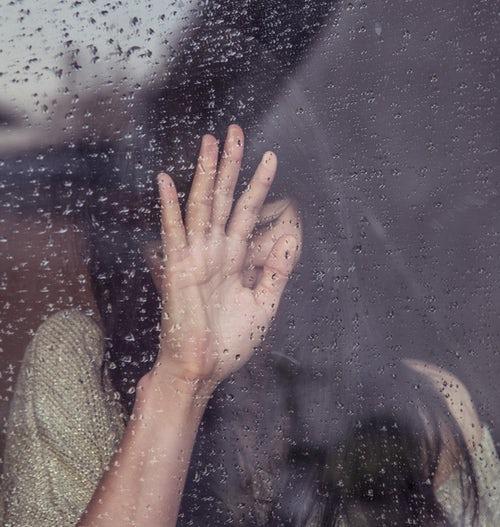 I receive many prayer requests daily and I often receive requests to pray for people suffering from Multiple Sclerosis. Here is a prayer of faith from me to you. Pray this in faith over yourself or over your loved one. 
"In the name of Jesus' I renounce the spirit of death and the attack of this disease, Multiple Sclerosis against your body. I release the healing power of Holy Spirit to flow through your brain and spinal cord /central nervous system. I command the confusion in your immune system to cease and that it stops this attack against the protective sheath (myelin) that covers your nerve fibers and causes communication problems between your brain and the rest of your body. I renounce all the damage and deterioration of your nerves in Jesus' name, amen."
God loves you and cares about you very much. It is not His will or plan for you to suffer from this crippling disease. No, your Messiah, Jesus Christ paid the price for all to be healed and made whole in spirit, soul (mind and emotions) and in your physical body. Prophet Isaiah prophesied what Jehovah Rapha would do to purchase our healing. "But [in fact] He has borne our griefs, and He has carried our sorrows and pains; yet we [ignorantly] assumed that He was stricken, struck down by God and degraded and humiliated [by Him]. But He was wounded for our transgressions, He was crushed for our wickedness [our sin, our injustice, our wrongdoing]; the punishment [required] for our well-being fell on Him, and by His stripes (wounds) we are healed." Isaiah 53:4-5, AMP.
Click to purchase and learn more about the prophetic and healing power of your words. 
Becky Dvorak is the host of the dynamic teaching program, Empowered for Healing and Miracles, featured globally on the It's Supernatural! Network on ISN. Join her on Mondays at 8:30 AM and 8:30 PM EST.
Click here to order a copy of Becky's latest book, "Conquering the Spirit of Death".
Click here to visit Becky's ministry itinerary. 
© 2021 Author Becky Dvorak–Healing and Miracles International, All rights reserved.