Healing Prayer for Cancer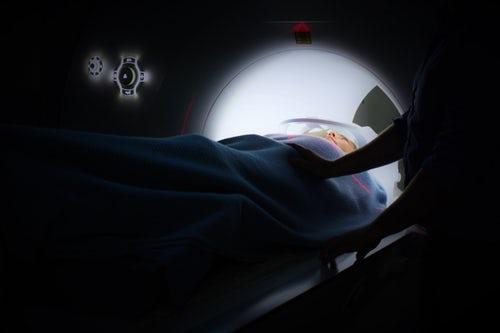 A reader writes requesting prayer for her sister who had just been diagnosed with stage 4 cancer. This is the prayer I prayed for her and know it would be very helpful for many other people suffering from this vicious attack from the enemy.
In the name of Jesus' I renounce this vicious spirit of death and cancer attacking your sister. I curse EVERY cancerous cell and tumor at the very center of its seed and command it to dry up at the roots and detach itself from the body completely and be eliminated from her body. I decree a separation between her and this spirit of death and this cancer. I release the dunumus power of the Holy Spirit into her body, into every, cell, tissue, organ and system, and this explosive life-giving power overtake her being and the life of the Holy Spirit over-powers all cancer in her. I declare by faith the promise of the Lord in Isaiah 53:4-5 that by the healing whips of Jesus she IS healed, she IS made whole for the glory of the Lord, amen and amen.
**Remember, that our words have the power of life and death in them (see Proverbs 18:21) and ONLY speak life, health, healing, and deliverance over her. Call those things that are not as though they ready were (see Romans 4:17).
Hugs,
Becky
PS — You can download 100 faith and healing Scriptures for free to read aloud over her on my website here at the following link: https://authorbeckydvorak.com/100-healing-scriptures/
Click here to learn about the power of your words in Becky's new book, The Prophetic and Healing Power of Your Words.
Click here to visit Becky's ministry itinerary.
© 2019 Author Becky Dvorak–Healing and Miracles International, All rights reserved.