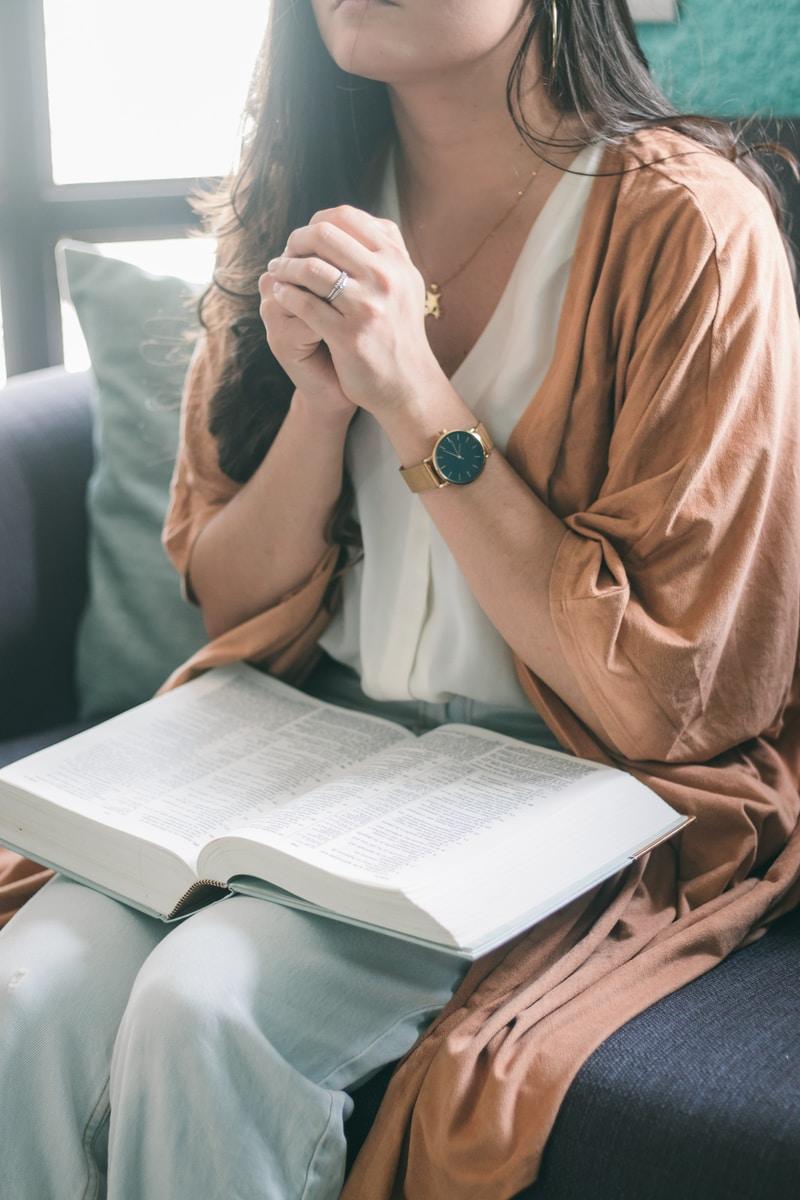 In Jesus' name, I renounce you, satan, and all of your tactics against these people. I rebuke a spirit of infirmity, a spirit of fear, a spirit of death, and any other hindering spirit that is controlling their lives. Right now, my friends, I release the power of that same Spirit that raised Christ from the dead, the Holy Spirit, the Spirit of Life. I release His healing power to flow into your bodies in Jesus' name. No weapon formed against you shall prosper. I command your bodies to line up to the Word of God, and I boldly declare that by His stripes you are healed. I command all pain and all swelling to cease, all broken, sprained or strained body parts to be whole in Jesus' name. I speak into existence new blood, new cells, new organs, and new systems. I declare that this newly created body works together in harmony to produce life and life in abundance. I renounce every negative report that stands in contrary to the Word of God. I speak life and strength to dead and weak body parts, knowing that with my God all things are possible. I rebuke the spirit of doubt and unbelief from whispering lies into your ears, and I command every lying tongue (whether human or spirit) to be silenced against you, my friend, in Jesus' name. I release the Spirit of Peace, Love, and Joy to enter into your domain. Lord, I give You praise and honor as my friends fulfill their destiny that You created them for.
In Jesus' name, amen.
Click here for information to enroll in Becky's 12-week online course, The Healing Creed.
Click here to visit Becky's ministry itinerary.
© 2023 Author Becky Dvorak–Healing and Miracles International, All rights reserved.