Healing Testimony of Being Made Whole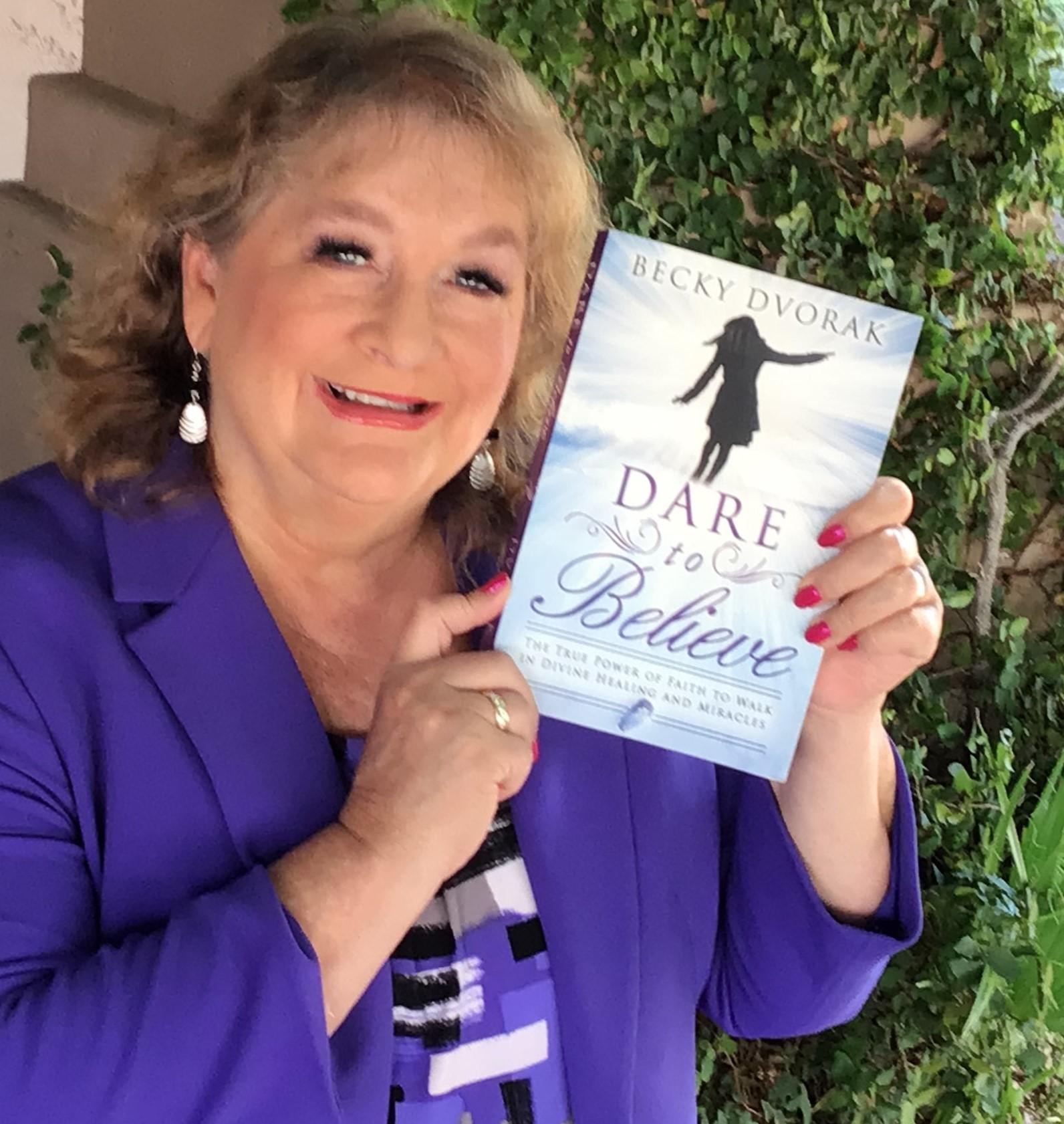 I love a good testimony about how the Lord's healing touch changes a person's life. And this one does not disappoint! I want to share with you a praise report from one of my viewers of Empowered for Healing and Miracles, and student of my online healing courses. So that you know God is the same yesterday, today and forever, and His healing power is available for those that will choose to believe and activate their faith.
"Dear Becky,
You have prayed against tormenting spirits, trauma, and witchcraft for me. I just wanted you to know that I am much improved. I now fight against any attacks on my knees praising Jesus throughout it all. Thank you for your prayers.
Below are bullet points of all the things I've been healed of since I began watching you in March 2021.
Healed from:
>>Hypothyroidism
>>Adrenal fatigue
>>Migraines
>>Lyme's Disease (almost died from too)
>>Neurological issues
>> Numbness in face & limbs
>>Muteness when trying to sing praises to the Lord
>>Depression, fatigue, hopelessness, premature death, fear
>>Mind control
>>Witchcraft/curses sent upon me/generational
>>Stomach pains gone
>>I've received full deliverance from inner demons
>>Some healing in lungs
>>Freed of taking 32 medications, now I only take a few things as needed and will soon not take anything."
This woman isn't just healed from major sickness and disease, but she is delivered from 32 medications, and delivered from strongholds of witchcraft, and tormenting demons. She is being made-whole in spirit, soul (the mind and the emotions), and in the physical body too. I love this testimony and believe that just as God has done this for her, He will do for you too if you believe. And I can teach you to do that.
And you can watch Becky's TV show, Empowered for Healing and Miracles every Monday at 8:30 AM and 8:30 PM on Sid Roth's ISN Internet Channel at https://sidroth.org/its-supernatural-network/
Or Click to Subscribe to her playlist of all episodes of Empowered for Healing and Miracles on Youtube. 
© 2022 Author Becky Dvorak–Healing and Miracles International, All rights reserved.