Help—the Mountain Appears to be Getting Bigger and Stronger!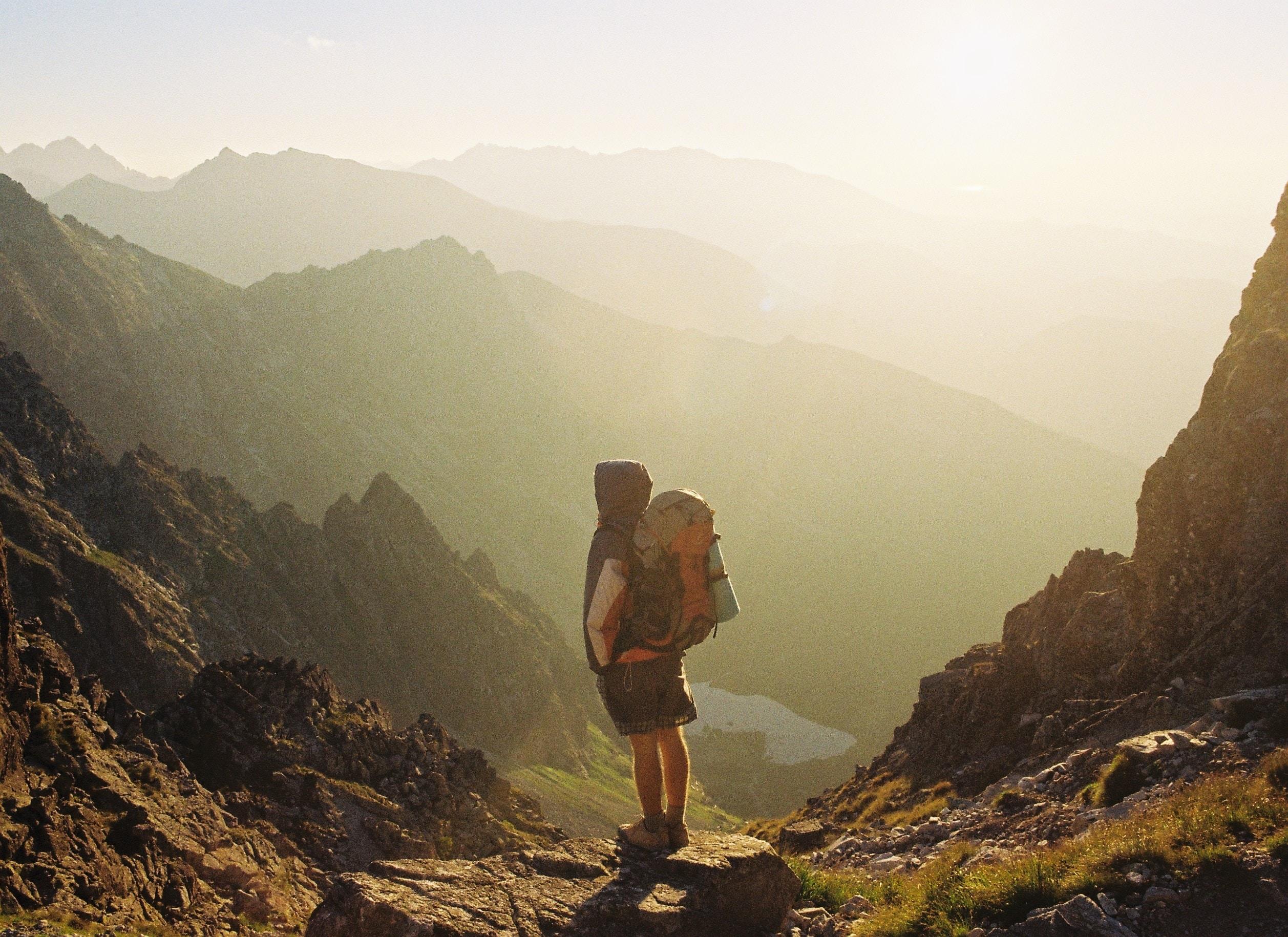 Jesus says to us in Matthew 17:20, "So Jesus said to them, "Because of your unbelief; for assuredly, I say to you, if you have faith as a mustard seed, you will say to this mountain, 'Move from here to there,' and it will move; and nothing will be impossible for you." NKJV.
You are doing your part, declaring, decreeing, commanding, and demanding that this mountain of sickness be removed from your midst, but this mountain appears to be getting bigger and stronger. You need advice because you are not sure what is going on with this situation. You want help to heal.
First, some mountains are stronger than others, their foundations run deeper, there are even hidden strongholds that need be unearthed and dealt with. Strongholds such as unforgiveness, pride, shame, and fear just to name a few. Envision these strongholds as individual mountains within the main mountain. These issues must be dug up, exposed, and dealt with before the main mountain will move. You will have to destroy these internal mountains from the inside to the outside. While at the same time, maintain the faith of your words to bring the entire mountain down.
And remember, you will also rip apart the very fiber of satan's pride and deception against you. He is not going to easily release his power grip on you. He is going to resist your efforts against him. You will have to fight to force his deadly jaw and the effects of his lying tongue to let you go in Jesus' name.
As you continue to stand firm in your faith in the Lord Jesus Christ and in the power of His redemptive blood He shed for you, this mountain will lose its strength and power and it will come down.
Becky Dvorak is the host of the dynamic teaching program, Empowered for Healing and Miracles, featured globally on the It's Supernatural! Network on ISN. Join her on Mondays at 8:30 AM and 8:30 PM EST.
Click here to order a copy of Becky's latest book, "Conquering the Spirit of Death".
Click here to visit Becky's ministry itinerary.
© 2021 Author Becky Dvorak–Healing and Miracles International, All rights reserved.