How Do I Develop Faith For Healing?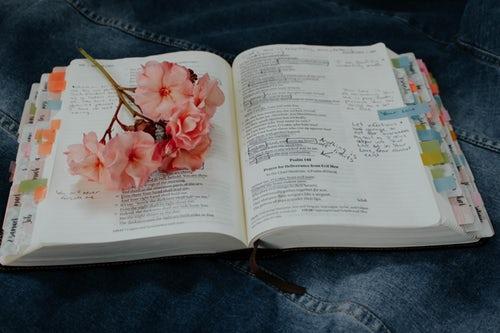 Our faith for healing develops as we learn to trust in God's faithfulness to keep His promise to heal. The Scriptures tell us in Romans 10:17, "So then faith comes by hearing, and hearing by the word of God." As we spend time in God's Word concerning healing, the Holy Spirit reveals to us the truth, and what was once challenging now becomes easy to believe. 1 Corinthians 2:14 puts it like this, "But the natural man does not receive the things of the Spirit of God, for they are foolishness to him; nor can he know them, because they are spiritually discerned." Your faith to believe for healing will develop as you dig into God's word.
Click here for 100 Healing Scriptures.
Click here to visit Becky's ministry itinerary.
© 2015 Author Becky Dvorak–Healing and Miracles International, All rights reserved.