How Often Do I Speak Faith for Healing?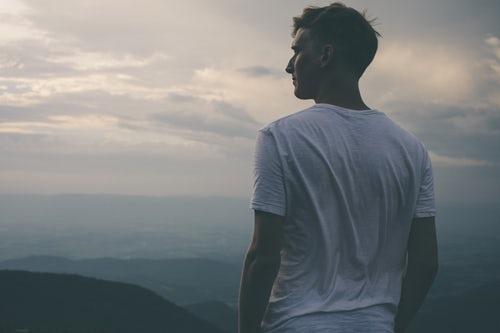 One reader writes, "Becky, how often do I speak words of faith for my physical healing?" This is a great question, and I know many people are wondering the answer to this question.
According to Proverbs 18:21 that there is the power of life and death in your tongue. Every word you speak is either producing life or death. Therefore, you should be daily speaking healing, strength and life over the physical condition.
Death and life are in the power of the tongue, and those who love it and indulge it will eat its fruit and bear the consequences of their words, Proverbs 18:21, AMP.

In the natural, if you were or are taking an antibiotic for a physical ailment you would probably be taking this medication 1-3 times per day. I believe you should be speaking words of faith over the situation no less than this every day. In fact, I would even up the dose and speak words of faith every time you are about to utter a negative word or moan or groan about the situation.
Say aloud, "In Jesus' name, my body is healed and made whole. It is pain free and full of life for the glory of the Lord, amen." It may be a struggle at first, but eventually your words of faith will produce the healing you so desire and need.
Click here to visit Becky's ministry itinerary.
© 2018 Author Becky Dvorak–Healing and Miracles International, All rights reserved.