Information for 21-Day Daniel Fast Beginning Tomorrow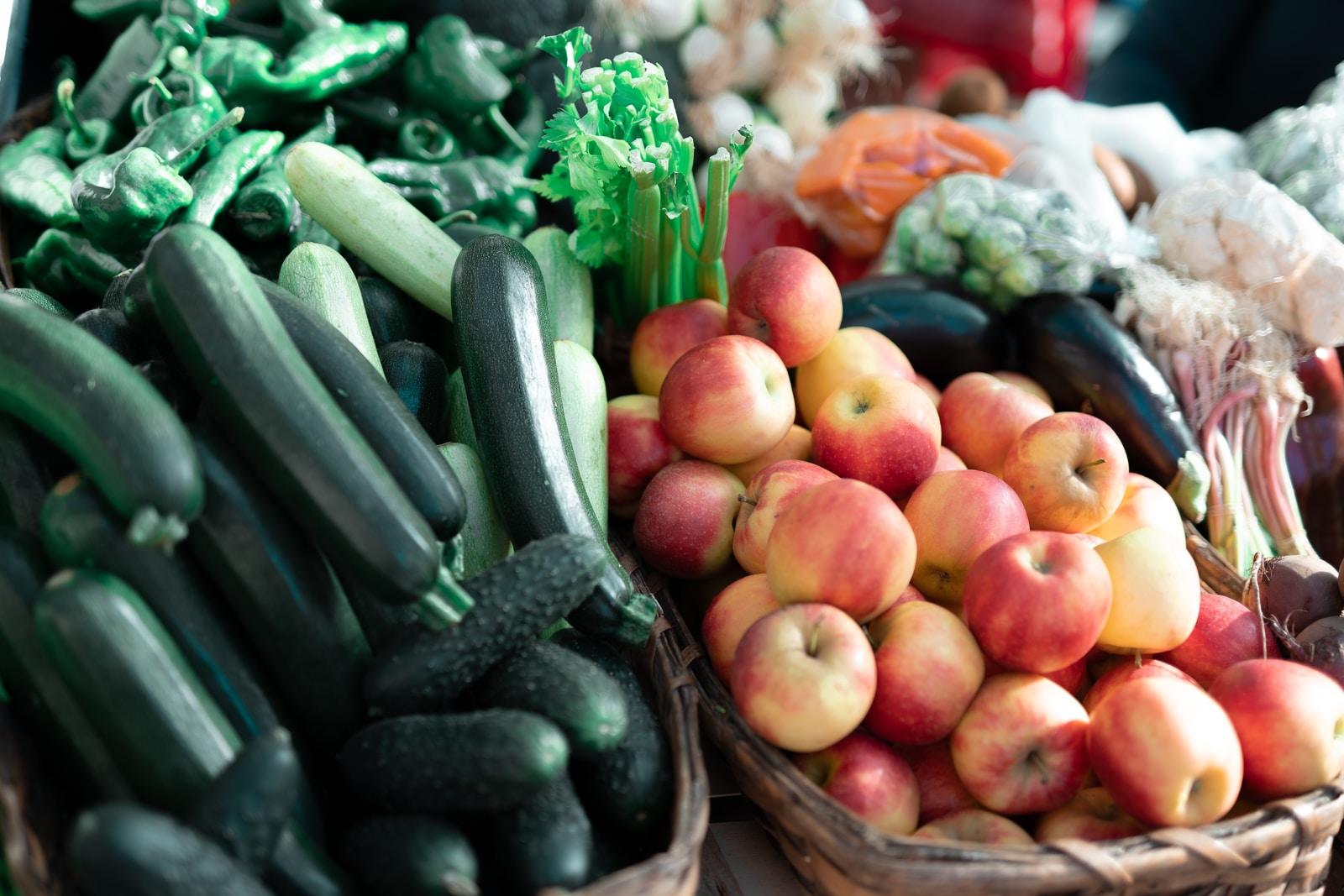 Greetings to all of my faithful readers, and Happy New Year, 2023! Many of you have expressed interest in joining me for a 21-Day Daniel Fast, beginning tomorrow, January 2nd through January 22nd. I want to share with you the link to the page that you need to follow this time of prayer and fasting. Here is the link: 21-Day Fast for 2023 – Author Becky Dvorak
Make sure to check this page daily for your reading assignments, links to prayer and / or a word of encouragement. I believe that this time of prayer and fasting is so important to set us on the right path to overcoming the turbulent times ahead of us. And it is the best way for many of you that plan on joining me for our next online healing course, beginning January 31st, "The Prophetic and Healing Power of Your Words, 12 weeks of online healing, Bible study, weekly teaching, communion, and prayer for your specific needs, along with joining an awesome group of people from around the globe that support and stand in faith for one another's needs.
Either way, whether you enroll in the next online healing course or not, you will be blessed and grow in the faith during this 21-Day Daniel Fast, beginning tomorrow.
© 2023 Author Becky Dvorak–Healing and Miracles International, All rights reserved.