Is God Responsible for Tragedy? A Biblical Look at the "Acts of God"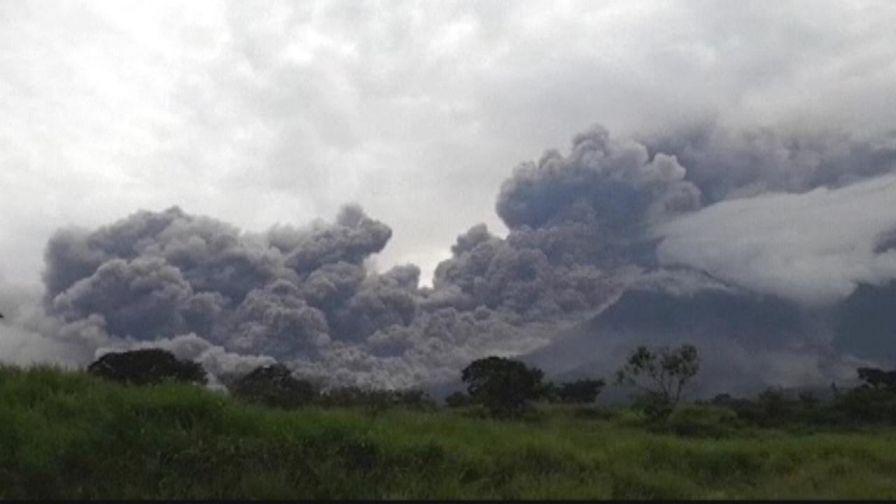 Let me ask you, "Is God responsible for tragedy?". You might think so, after all that's what we've been told, but let's find out what Jesus has to say about this in the Bible, and then we will take a look at seven clear acts of God. Watch, listen and learn.
And here is a list of Scriptures from today's message, all are taken from New King James version of the Bible.
John 16:33
John 10:10
Luke 5:12-16
Galatians 3:13
Luke 8: 43-48
Matthew 8: 23-27
Click to Enroll in Becky's Conquering the Spirit of Death Healing Course.
It's not too late CLICK to Enroll in Becky's new Waves of Healing Glory 12-Week Healing Course. 
Order a copy of Becky's new book, "The Waves of Healing Glory".
© 2022 Author Becky Dvorak–Healing and Miracles International, All rights reserved.