Leukemia Healing Testimony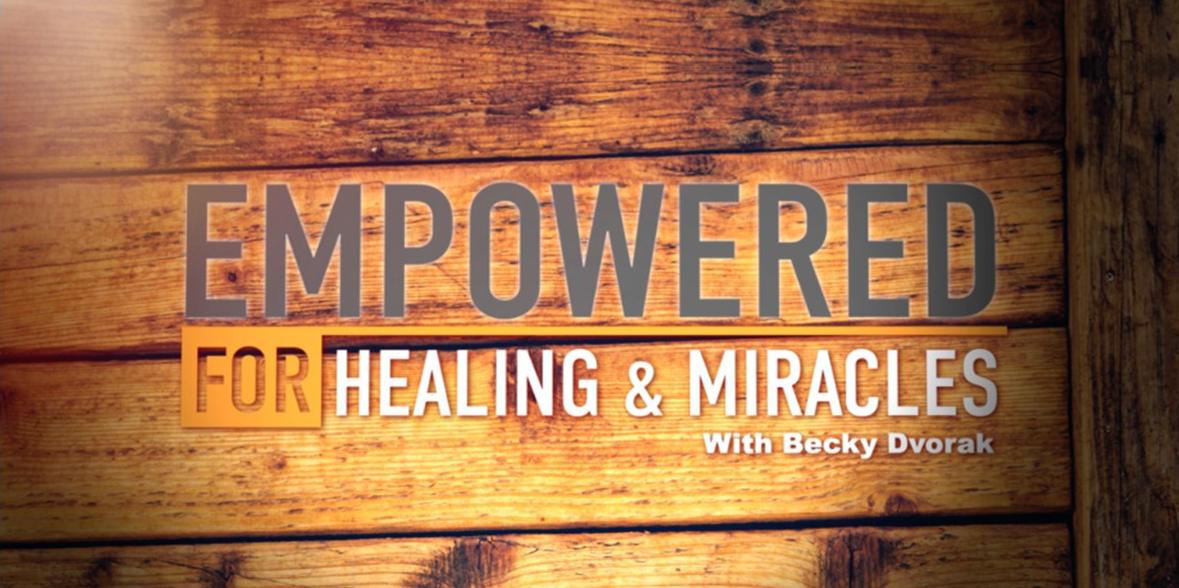 When people hear the diagnosis of Leukemia, cancer of the blood they usually assume death, but do we have to settle for this death report? I met a mother in Bastrop, Texas the other weekend that came to me at the end of the healing line to testify of her son's deliverance and healing from this diagnosis. Her son had been struggling with Leukemia for quite a few years, and there wasn't anything left for his doctors to do. He was given about two months to live. But did his family settle for this death report? No, they did not. What did they do?
This mom went on to share that they watch my TV program, Empowered for Healing and Miracles on the ISN Internet Channel. But they just don't sit on the couch and watch, they take the healing message and put it into action. And this is what they did for the health and well-being of their son. Despite the death report, they stood in faith for their son, they spoke the healing Word of God over him, and he did not die like they had said. It's been a couple of years, and he is strong and healthy, and free from this deadly diagnosis.
I shall not die, but live, and declare the works of the Lord, Psalm 118:17, NKJV. 
This is a beautiful testimony about a family that stood in the gap for their son, fought the spirit of death, and won!
I share this powerful testimony with you to encourage your faith that you do not need to settle for that deadly diagnosis. God has given you every spiritual weapon that you need to overcome satan and all of his wicked works, including a deadly diagnosis.
Mondays @ 8:30 AM & 8:30 PM, EST, on the ISN Internet Channel @ https://sidroth.org/its-supernatural-network/
© 2022 Author Becky Dvorak–Healing and Miracles International, All rights reserved.