Listen to My Interview on The Shaun Tabatt Show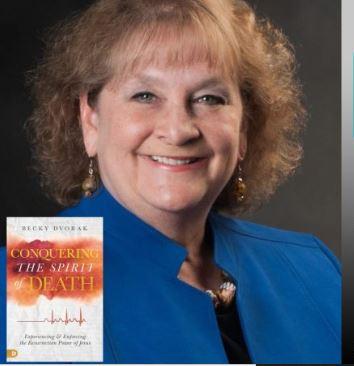 I'm honored to welcome Becky Dvorak to the show to talk about the spiritual principles she learned about conquering the spirit of death while serving as a missionary in Guatemala. She shares two powerful testimonies in the interview. First is how God completely healed her from typhoid and second is how God miraculously raised her adopted infant son from the dead. You don't want to miss this one! Click here to listen to the interview.


Click to purchase your signed copy of Conquering the Spirit of Death.
Click to view Becky's Healing Events.
© 2020 Author Becky Dvorak–Healing and Miracles International, All rights reserved.