My Spirit is Calling (A Prophetic Word)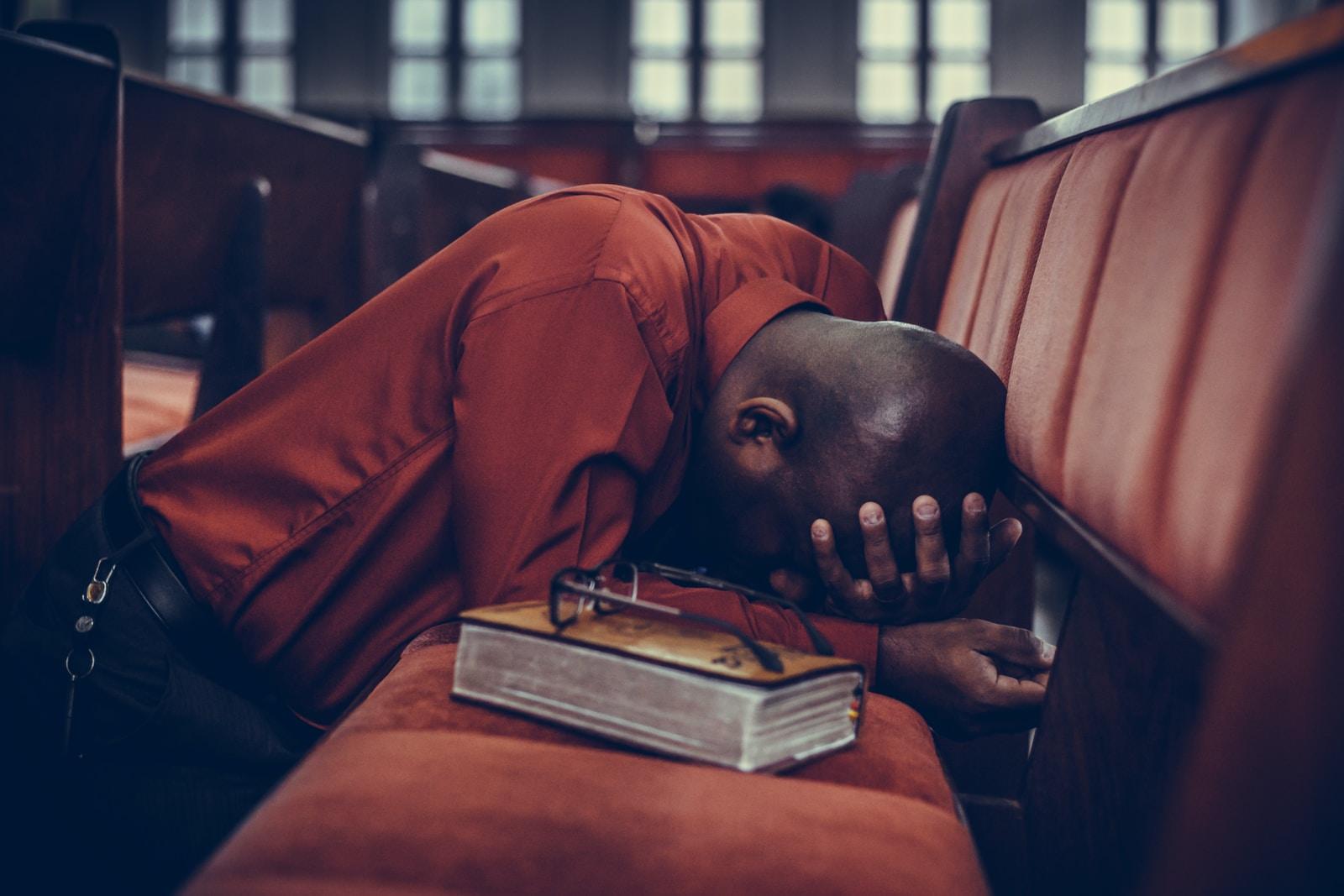 The Lord God would say to you this day, "My Spirit is calling you to fast and pray, to seek Me with all your heart. For the times of the season are great and overwhelming for many. But I remind you that [Greater am I in you, than he that is in this world.]. My Spirit has been wooing you in the morning, in the noontime, throughout the day, in the evening, and even in the early morning hours when all is quiet and fast asleep. It is during this time spent with Me that your soul will be refreshed, strengthened and filled with My peace that does not come from this world, but is only found in My presence.
Press into Me during these turbulent times, push back against the darkness and be set free. Be free from worry and anxiety. Be delivered from a spirit of fear that wills to bind you up and hold you in bondage. But remember I am the bondage breaker, and I am the Key that unlocks the chains that have wrapped around you.
I paid a great price to deliver you from satan and all of his wicked works. Do not take My redeeming power for granted, but instead activate it, release it with the power of your spoken words. With your words call those things that are not as though they already happened, this is how the prophetic realm functions. And I need all of my followers to voice activate My power into the spiritual realm so it can change the physical circumstances around you.
I long for you to spend time with Me, and with Me you will be empowered by My grace to see you through these latter days. My children respond with a willing and obedient heart to the wooing, the calling of my Spirit to fast and to pray. Thus, sayeth the Lord to you this day.
© 2022 Author Becky Dvorak–Healing and Miracles International, All rights reserved.