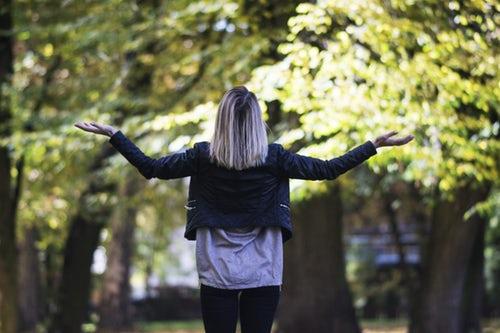 The Word says in Isaiah 54:17, that no weapon formed against us shall prosper. I was taught to pray this as a young Christian over 30 years ago, and I have prayed this every day since then. This promise in God's Word has protected my family from many attacks.
I was reminded of this promise recently. This past Christmas, early in the morning our son called us. I thought he was calling to wish us a Merry Christmas, but this was not the case. He called to inform us that he had just rolled the van, but he was alright. In fact, he just had a scrapped hand. The police were with him and more help was on the way.
I found myself thanking the Lord throughout the day for His promise of protection. And these words played over and over within my spirit, "No weapon formed against us shall prosper".
Start to prophesy God's protection over you and your family, "No weapon that is formed against you will prosper; and every tongue that accuses you in judgment you will condemn. This is the heritage of the servants of the LORD, and their vindication is from Me," declares the LORD. (NASB)
Click here to visit Becky's ministry itinerary.
© 2012 Author Becky Dvorak–Healing and Miracles International, All rights reserved.