Peace Is a Spiritual Realm, Not an Emotion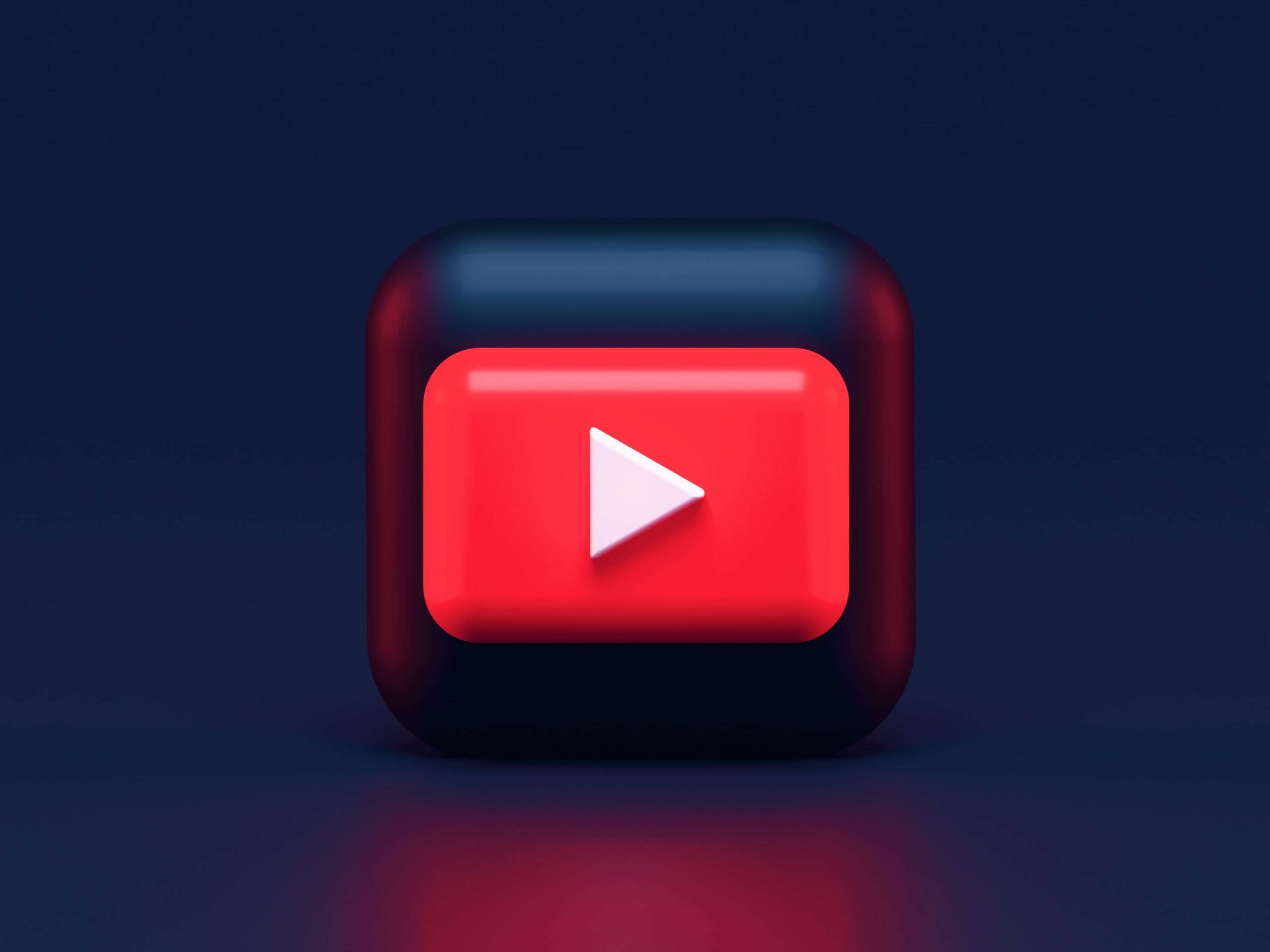 Even in the midst of this world's troubles, Jesus says to us…
"Let not your heart be troubled; you believe in God, believe also in Me." (John 14:1)
This is a word of encouragement for you during these trying times. Learn to tap into the realm of God's peace, where we find rest for our weary souls.
Click on the link to watch this powerful word of encouragement for you.
Peace Is a Spiritual Realm, Not an Emotion
Becky Dvorak is the host of the dynamic teaching program, Empowered for Healing and Miracles, featured globally on the It's Supernatural! Network on ISN. Join her on Mondays at 8:30 AM and 8:30 PM EST.
Click here to order a copy of Becky's latest book, "Conquering the Spirit of Death".
Click here to visit Becky's ministry itinerary. 
© 2021 Author Becky Dvorak–Healing and Miracles International, All rights reserved.