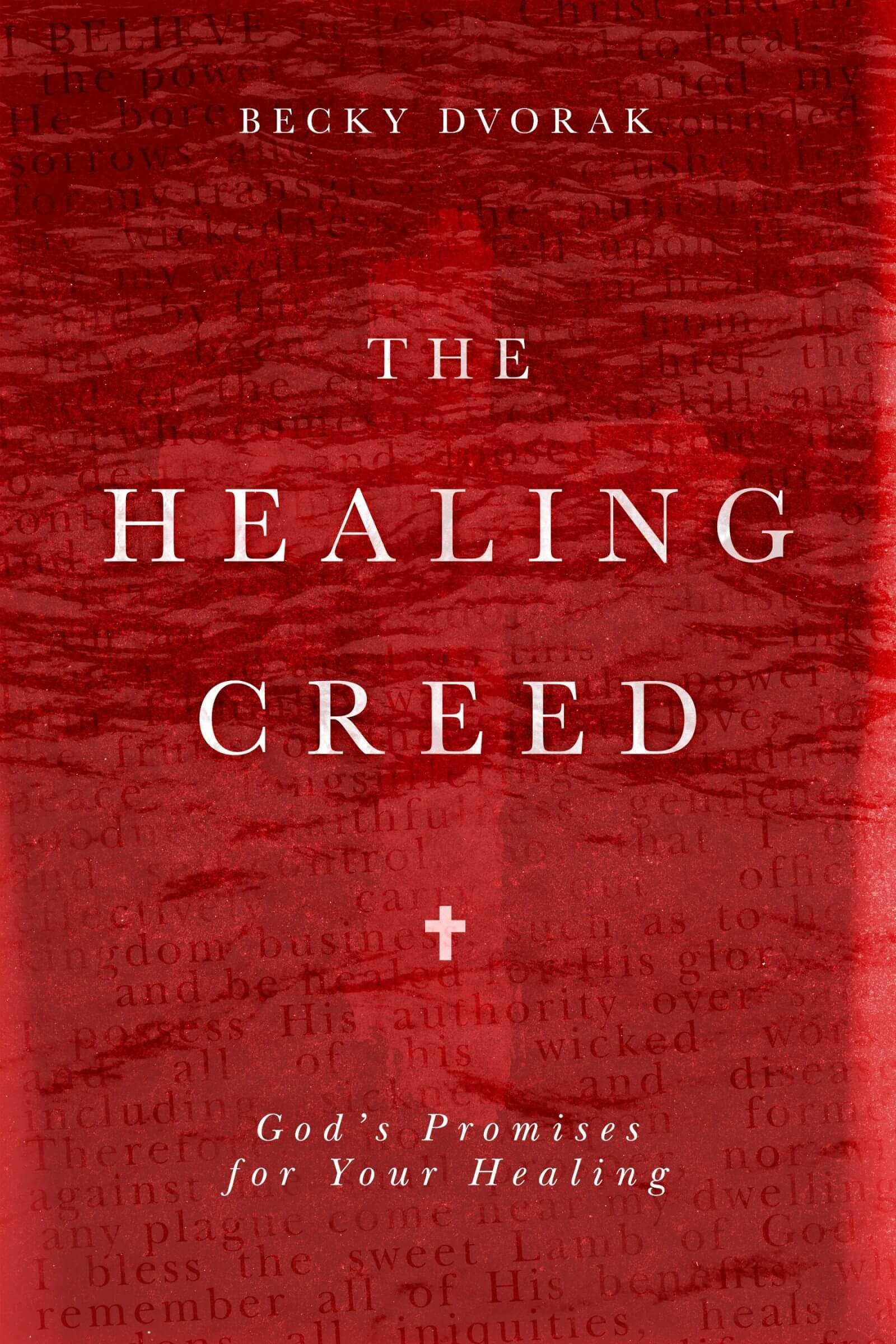 With the outbreak of plagues and pandemics, we, as true followers of Messiah–Jesus Christ need to remember that we have protection from plagues.
Looking back into history, we read about how Moses and the Israelites were protected from the ten plagues that fell upon Pharaoh and the Egyptians. (Read Exodus 7 through 12.)
After reading the account of these horrific plagues, there are a few points that stand out to me more than others. First, God gave warning to the rebellious pharaoh and to the Egyptians what was going to come upon them if they did not heed Him. Second, even though God's people were living in the midst of the plagues and pestilences, He provided a plan of protection for His people.
Let's zero in on the tenth plague; this is where the spirit of death was to take the life of the firstborn from every household unless they painted the two doorposts of their home with the blood of a lamb.
For I will pass through the land of Egypt on that night, and will strike all the firstborn in the land of Egypt, both man and beast; and against all the gods of Egypt I will execute judgement; I am the Lord. Now the blood shall be a sign for you on the houses where you are. And when I see the blood, I will pass over you; and the plague shall not be on you to destroy you when I strike the land of Egypt (Exodus 12:12-13).
How appropriate and prophetic is this portion of Scripture for us today. Because we live under a new covenant, we no longer have to slaughter a lamb and paint our doorposts with its blood for protection. Jesus is our sacrificial lamb, and by His shed blood we are redeemed from this spirit of death that will try to steal, to kill, and to destroy us.
We have a promise to stand upon, "No harm befalls the righteous, but the wicked are filled with trouble" (Prov. 12:21 NASB). As with every other promise of God, we need to know how to activate the power of the promise. In this case, this promise is for the righteous, or those who are justified or vindicated by God. Today, the only way we can be justified or vindicated by God is through the atonement of Jesus Christ.
We need to make this point clear–just because Jesus shed His blood for us already for our redemption does not mean we do not have a part to play in our protection against plagues and pestilences. The opposite is true. We are responsible to activate the power of the blood in our lives.
Click here to order your copy of the "Healing Creed".
Click here to visit Becky's ministry itinerary.
© 2020 Author Becky Dvorak–Healing and Miracles International, All rights reserved.