Are We to Bear a Cross of Infirmity?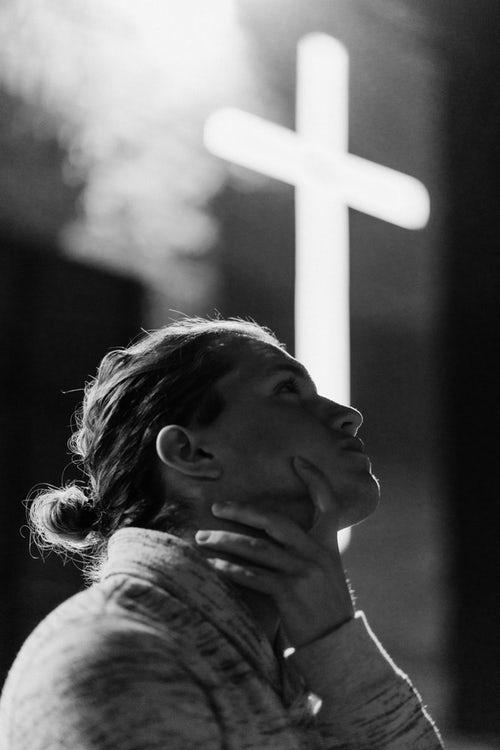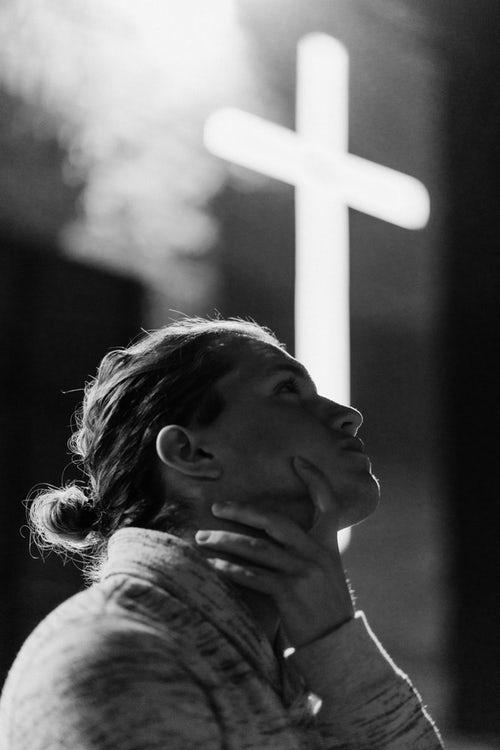 Many people believe that God has given them a "Cross of Infirmity" to bear", but is this Scriptural? We can find the answer to this in the Book of Mark, chapter 8, verses 34-35. "When He had called the people to Himself, with His disciples also, He said to them, "Whoever desires to come after Me, let him deny himself, and take up his cross, and follow Me. For whoever desires to save his life will lose it, but whoever loses his life for My sake and the gospel's will save it."
The meaning of the phrase "take up his cross" in this portion of Scriptures is not referring to bearing sickness and disease in our physical bodies, but rather to self-denial to fleshly wants and desires in exchange for His will and plan for our lives.
God has not given us a cross of infirmity to bear. He does not put sickness and disease in our bodies to teach us patience and endurance, to teach us to value life, to draw us closer to Him, to give us the opportunity to witness to the other patients and medical staff, so that we would die and give another the opportunity  to live by donating organs, or to pay for past sins. All of these ideas are tragically wrong. Oftentimes when people are sick they do cross-examine their lives and discover what is and is not important, and they start to get their lives in order. But the fact remains the same, God does not put sickness and disease in our bodies. Sickness and disease are part of the curse, and God is not the source of the curse. He is the solution to the curse.
I am a mother of eight children, and I have 12 grandchildren and have fostered many other children as well. I love all of my children. I desire to be close to every one of them. But I would never even think to break one of their arms to get their attention, or cause some tragic accident to draw them closer to me. I would never think to stick their hands in the fire to teach them that fire burns; in fact, I taught my children to stay away from such people. If I, being human, wouldn't do such cruel things to my children, then why would we think God would do such cruel things to us?  Matthew 7:11 tells us, "If you then, being evil, know how to give good gifts to your children, how much more will your Father who is in heaven give good things to those who ask Him!"
Jesus Christ bore all sin, sickness and disease in His body for us so that we could be forgiven, delivered, healed and made whole while we walk on this earth.  Isaiah 53:4-5, "But [in fact] He has borne our griefs, and He has carried our sorrows and pains; yet we [ignorantly] assumed that He was stricken, struck down by God and degraded and humiliated [by Him]. But He was wounded for our transgressions, He was crushed for our wickedness [our sin, our injustice, our wrongdoing]; the punishment [required] for our well-being fell on Him, And by His stripes (wounds) we are healed."  Salvation is a free gift to those who will surrender to the Lord Jesus Christ. It is not won by works, good deeds, or acts of suffering. Rather, deliverance and healing, like salvation are acquired by faith in Him and His grace towards us.
Click here to order Becky's new book, "Conquering the Spirit of Death".
Click here to visit Becky's ministry itinerary.
© 2020 Author Becky Dvorak–Healing and Miracles International, All rights reserved.