Telltale Signs That a Spirit of Death Is Attacking You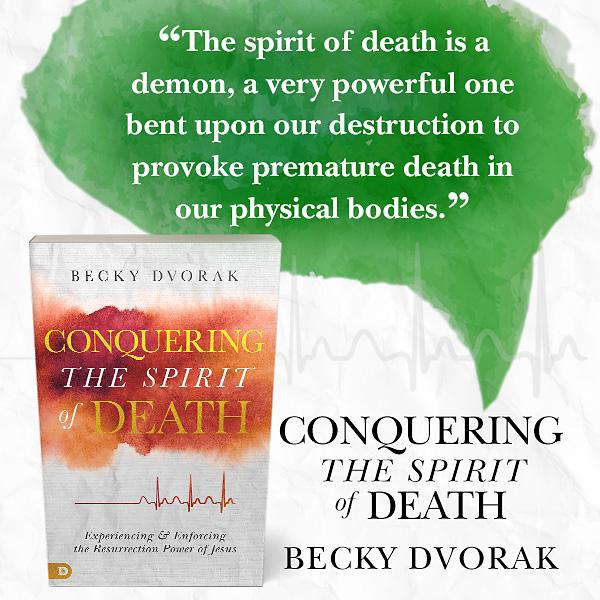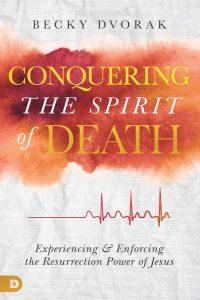 Before I share the telltale signs that a spirit of death is attacking you, let's discuss how it gains access into our lives.
The spirit of death is sly and cunning, and it works in the realm of spiritual darkness. It first enters into the mind and the emotions when we least expect it. Especially, when we lack time in the Word, our faith level dwindles, and our spiritual defenses are easy for the enemy to breach. Or when we fall ill, we tend to let our spiritual guard down, and the enemy takes advantage of this spiritual weakness. The spirit of death also has a vicious appetite for the vulnerable and unsuspecting people of this world. These are some common inroads where it gains access to do its evil.
Telltale Signs That a Spirit of Death Is Attacking You
The following is a list to help you discern whether or not you are being attacked by a spirit of death.
You are diagnosed with a rare and/or incurable disease.

There is an onslaught of sickness and disease reoccurring in your body.

You are battling with discouraging thoughts to give up the fight and die.

You are dealing with a barrage of accidents and strange events that can lead to death.

You are struggling with suicidal thoughts.

You are fighting with murderous and terroristic thoughts against others.

You desire to abort your baby.

You continuously engage in behaviors and activities that invite death, such as reckless driving, life-threatening sports, drug and alcohol abuse, and other negative habits that display a death wish.
As you read through this list of telltale signs are you under attack from a spirit of death? Are you or a loved one struggling with any of these telltale signs from this list above? Did you know that you are created to overcome this attack? God created you to be more than a conqueror over every attack from the enemy–including an attack from a spirit of death.
[Excerpt taken from Conquering a Spirit of Death, Chapter 1, pages 13-14.]
To learn more, order your signed copy of Conquering the Spirit of Death
Click here to visit Becky's ministry itinerary.
© 2019 Author Becky Dvorak–Healing and Miracles International, All rights reserved.