Steps to Take to Voice Activate Your Faith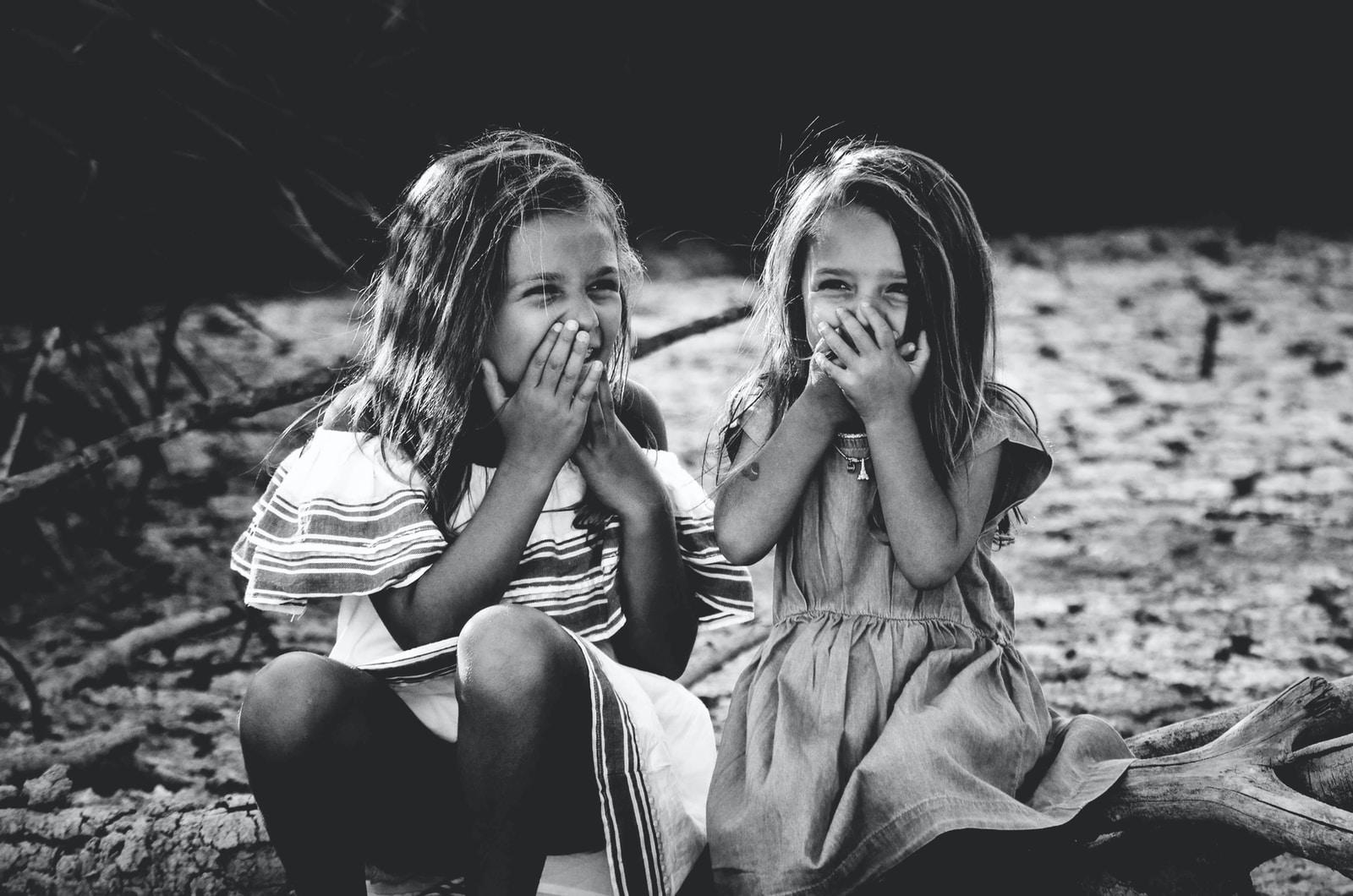 A word of encouragement for you today to help you with steps to take to voice activate your faith.
God's Word in Proverbs 18:21 teaches us that, "Death and life are in the power of the tongue, and those who love it will eat its fruit." In other words, your words are full of supernatural power to produce life or death. In fact, you are releasing life or death into every situation by the power of your everyday words. When we allow ourselves to mediate upon this biblical fact about the power of our words it causes us to realize that we have been given a major responsibility and we need to take the use of our words serious. 
If you are a person of many words, who blurts out their thoughts instead of taking time to consider what we should or should not say then this is my spiritual advice to you. "Stop! Your words are recking havoc not only in your life, but in the lives of those around you." Ouch! That kind of hurts, but your constant flow of words is causing a lot of damage, and with the help of the Lord, you can stop this out-of-control behavior. Here are a few steps for you to take to bring your usage of words under submission to the Lord.
Repent for the mismanagement of your words.
Surrender your mouth and the use of your words to the Lord Jesus, Himself.
Begin to listen to what you speak, and ask yourself, "Do I really want what I just said to come to pass?"
And remember, with God all things are possible, even surrendering my usage of words to God.
Then we have the opposite type of person who is afraid to speak. This too is a misuse of the power of your words. God has given to you a great gift–the power of the spoken word. He created people, including you in His mirror image, (See Genesis 1:26-28.), and expects each of us to represent Him well. A well-rounded ambassador knows understands just how important their words are, and so should we, who are called by His name, and proclaim to be followers of Jesus Christ. The enemy, satan desires for you to live in fear, and be afraid to speak up and let your voice be heard. Don't give into the devil's tactics against you. I've included a list of steps for you to put into action, beginning now.
Repent for allowing yourself to be controlled by a spirit of fear.
Make a quality decision to voice activate the power of your words today.
Empower yourself to overcome the fear of people, and their possible disapproval of your thoughts and opinions.
If someone starts to speak the negative around you, or about you, speak up! And say, "Excuse me, but I disagree with what you say." And share from your heart what you believe to be God's response to the situation.
And voice activate this Scripture over yourself daily. "I can do all things through Christ who strengthens me", Philippians 4:13.
We've talked about two types of people here, the over-talker, and the one that is afraid to speak up. But what about everyone else that falls somewhere in between? We all need to be aware of the power of our words. Each one of us can fall into the mismanagement of the usage of our words, and we don't want this. But I also want to say, we can all learn how to use our words for the glory of the Lord. Here is a list for all of us to consider and put into action.
Listen to the words that we speak.
Ask ourselves, "Do I really desire what I just said to come to pass?"
Apologize when we realize we said something we should not have said to someone.
Repent for saying words that go against the well-being of our own physical body, or our present situation.
And ask Holy Spirit how to reword those misused words and say aloud what He tells you to speak.
And remember, "With God all things are possible", see Matthew 19:26. Even learning to correctly voice activate the power of our words is possible.
Order a copy of Becky's new book, "The Waves of Healing Glory".
Click here to visit Becky's ministry itinerary.
© 2022 Author Becky Dvorak–Healing and Miracles International, All rights reserved.