A Confession of Faith to Combat the Enemy's Lies that Block Your Healing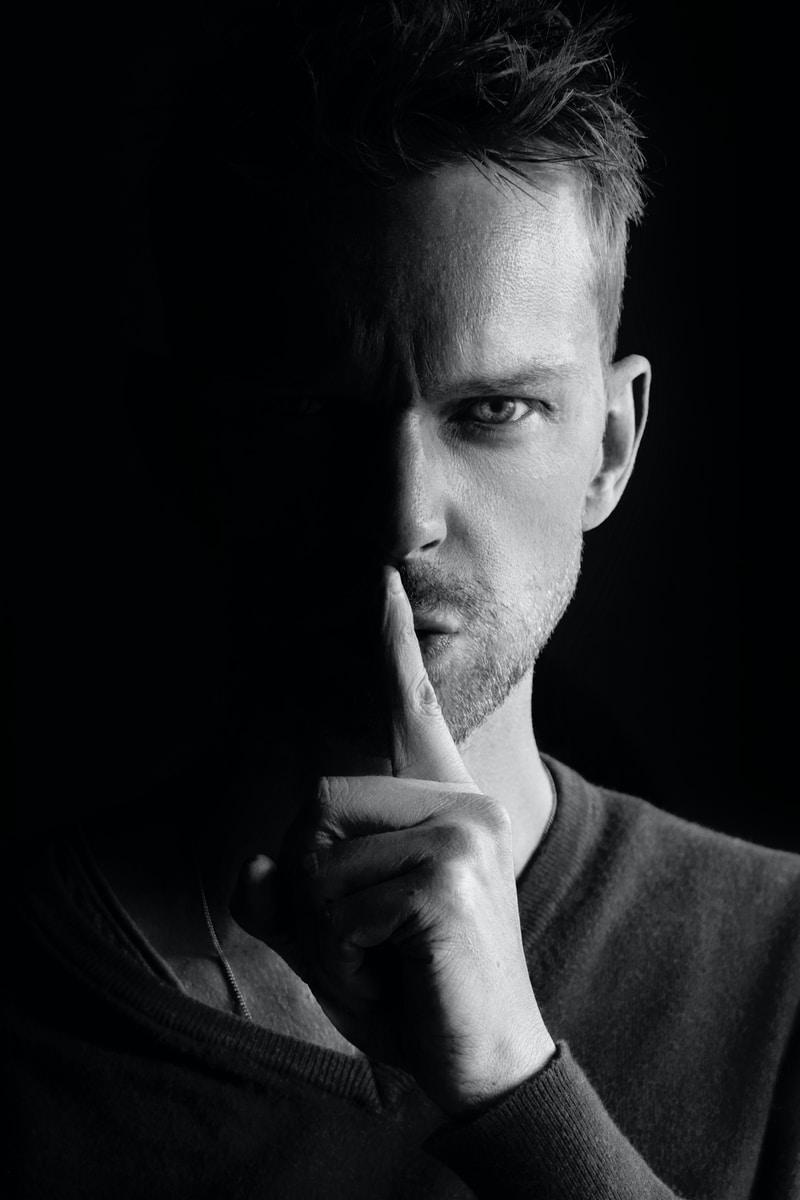 Are you believing the lies of the enemy? Do you struggle to believe that God loves you? Do you feel like He has some master plan to harm you? The truth of the matter is that God is not against you, but unless you know the promises in His Word you will believe the enemy's lies. To help you overcome the lies concerning God's will and ability to heal you, I have written up the following confession of faith to combat the enemy's lies that block your healing.
In the name of Jesus', I am loved (Rom. 5:6), and loved unconditionally (2 Tim. 2:13), I am adopted (Rom.8:15), God is my Father, and I am His child (2 Cor. 6:18), I am not alone (Heb. 13:5), God is always with me (Matt. 28:20).
God thinks about me (Jer. 29:11). His precious thoughts about me outnumber the sands of the earth (Ps. 139:17). I am valuable to Him (Matt. 10:31), and He says that I am chosen, royal, holy, and special to Him (1 Pet. 2:9).
I judge God faithful (Heb. 11:11), truthful (Num. 23:19), just (Deut. 32:4), able (Rom. 4:21), willing (Matt. 8:3), and faithful to heal me (1 Thess. 5:24).
I have been redeemed from the hand of the enemy (Ps. 107:2)—the thief, the devil who comes to steal, to kill, and to destroy (John 10:10)—and loosed from the contents within his hand, the curse (Gal. 3:13), and delivered from the spirit of fear and the power of death (Heb. 2:14-15; 2 Tim. 1:7).
I believe in my Lord, Jesus Christ, Jehovah-Rapha, the God who heals (Ex. 15:26), and in the power of His blood to heal me (1 Pet. 2:24).
I find comfort in knowing that He bore my griefs, carried my sorrows and pains, was wounded for my transgressions, crushed for my wickedness, the punishment for my well-being fell upon Him, and by His wounds I am healed (Isa. 53:4-5).
I take my God-given authority (Luke 10:19), and with the power of life and death in my words (Prov. 18:21), I renounce this spirit of death attacking me and my family, and I release the spirit of life to flow through my every cell, tissue, organ and system to cleanse, purify, heal, recreate, and make me whole again in spirit, soul (mind and emotions), and in my physical body too, in Jesus' name, amen!
Quote this confession of faith, no less than 3 times per day, get it deep into your spirit, and allow the power of His healing word to have its way in you.
Click to Enroll in Becky's DARE to Believe Online Healing Course.
It's not too late CLICK to Enroll in Becky's Waves of Healing Glory 12-Week Healing Course. 
Or enroll in her 15-week online healing course, "Conquering the Spirit of Death".
Order a copy of Becky's new book, "The Waves of Healing Glory".
© 2022 Author Becky Dvorak–Healing and Miracles International, All rights reserved.