The Greatest Cure for Mental Illness Is the Word of God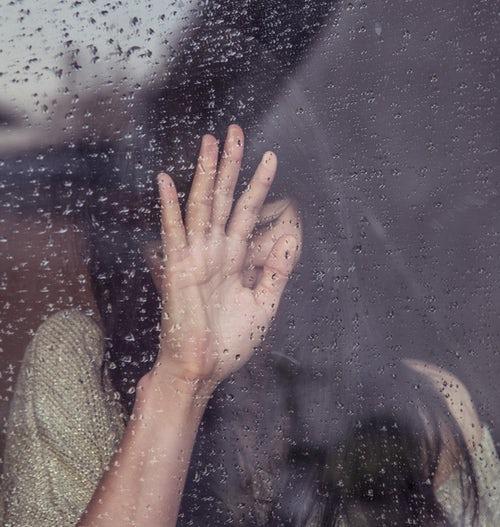 The greatest cure for mental illness is the Word of God. And I believe much of what the world refers to mental illness is demonic oppression or possession. And I also believe that most deliverance will come by the renewing the soul (the mind and the emotions) with God's healing word. The Bible tells us in Isaiah 26:3, "You keep him in perfect peace whose mind is stayed on you, because he trusts in you."
Do you need this perfect peace operating in your life today? If so, you're not alone, many of God's people are suffering from attacks on their mind and emotions. But I am a firm believer in the power of God's word. If we will keep our thoughts focused on God and His promises this perfect peace will belong to us.
We are responsible to take control of our thoughts. We are not to allow them to wander off into territory where we don't belong. Proverbs 4:23 warns us to "Keep your heart with all diligence, for out of it spring the issues of life." Philippians 4:6-7 teaches us how to guard the innermost thoughts of our hearts. It admonishes us in this way, "Do not be anxious about anything, but in everything by prayer and supplication with thanksgiving let your requests be made known to God, And the peace of God, which surpasses all understanding, will guard your hearts and your minds in Christ Jesus."

What have you been thinking about? What arena are your thoughts dwelling in? Your heart will eventually follow after your deep inner thoughts. And once they get inside your heart, your actions will follow after them.
If you're thoughts are dwelling in sexual sins, your actions will follow after those unclean thoughts. And if you allow yourself to dwell in these dark places, you will become enslaved to sexual perversion of all types.

If you are watching satanic movies or reading books about the occult you will open yourself up to the realm of the devil and he will make sure his demons take control of your mind and emotions.

Drugs and alcohol cause your spiritual filters to fail you, and you become easy prey to satan's demonic strongholds. And you will either become oppressed or possessed with demons.

If you are unequally yoked with an unbeliever whether in marriage, business or friendship you put your soul (mind and emotions) in jeopardy of transferring of spirits. And that same spirit controlling them enters and inhabits your domain.

No matter the unwelcoming situation you have found yourself in–there is hope for deliverance and healing in God's Word. But you have to choose to be free, and make quality decisions on a daily basis to get free. Of if you are standing in proxy for a loved-one you have to fight the deliverance for the freedom of this person by prayer and fasting and standing on the promises of God.

"My son, give attention to My words; incline your ear to My sayings. Do not let them depart from your eyes; keep them in the midst of your heart for they are life to those who find them, and health to all their flesh", Proverbs 4:20-23.

I believe that most deliverance will simply come by staying the Word of God. Living a lifestyle of reading and studying, meditating on the promises of God, speaking these promises aloud over yourself, and doing what it says to do. If you will do what I just wrote here, most of you will find your freedom. And the others that are further into the bondage of satan will need others to fight for them.

Jesus says in Matthew 17:21 concerning certain types of demon-possession, "this kind does not go out except by prayer and fasting."

I pray this has helped you to see where you need to start on your journey of deliverance from mental illness, and regain your mental health and well-being back again. Please join me tomorrow, Wednesday on  Becky Dvorak Facebook Live at 11:30 AM EST / 8:30 AM PST as I will be sharing how to get free and forgiven from a "Reprobate Mind" that we find in Romans 1:28.
For further study on how to get free from from spiritual death, click here to purchase a copy of my latest book, "Conquering the Spirit of Death".