The World Needs the Healing Message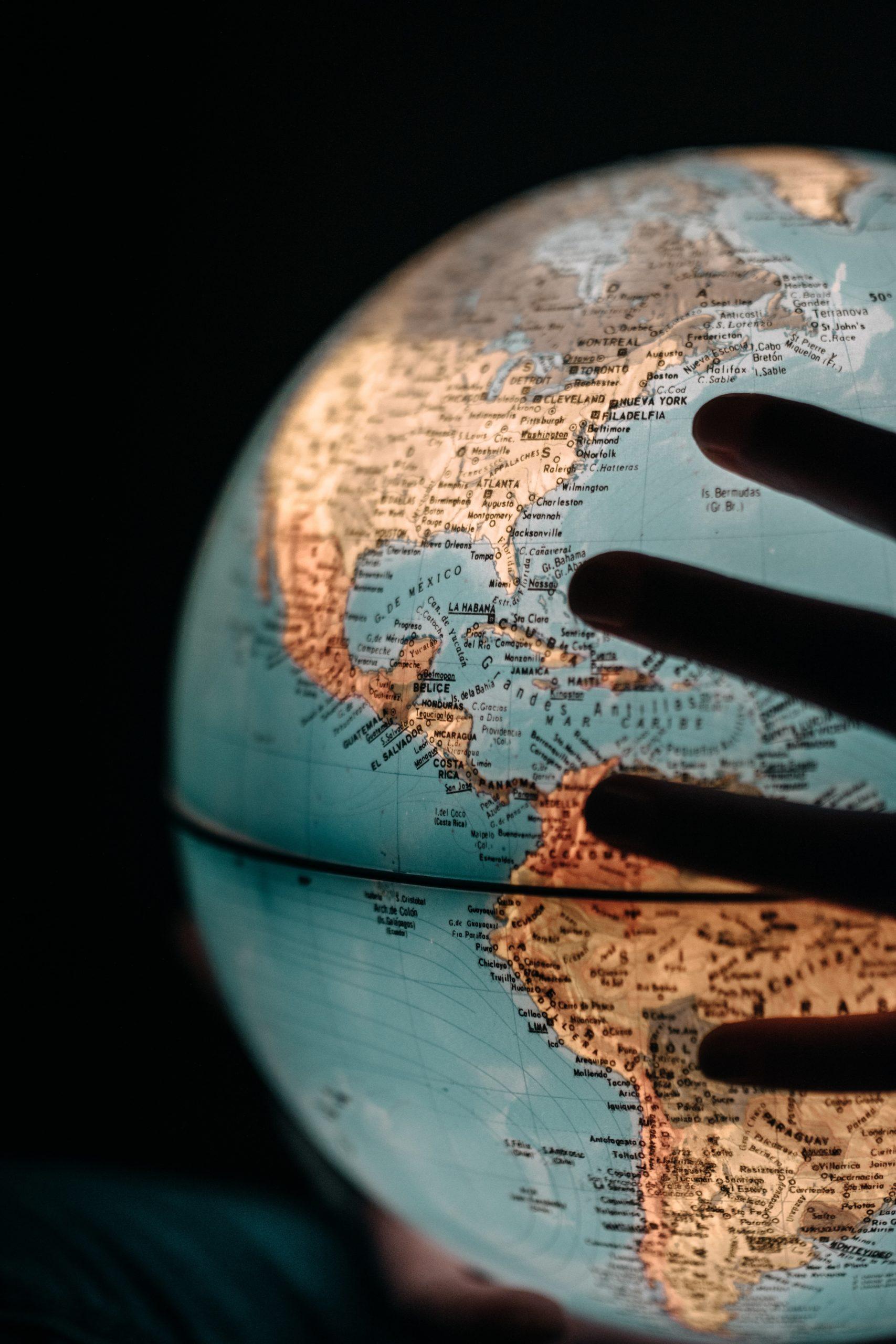 The world needs the healing message, and they need it now. And just what is this message that they need to hear? They need to hear that our heavenly Father is full and overflowing with compassion and mercy for them, and that He lovingly sent His willing and able Son, Jesus Christ to heal all people of all sickness and all disease–no exceptions.
Open up your spiritual eyes and allow your spirit to see through the eyes of His compassion. And so great is this compassion that He gave His only begotten Son to suffer and die in our place so that we could be healed in spirit, soul and in physical body. When is the last time you offered to pray in faith with someone for what ails them? Today would be a good day to begin a journey of God's mercy for the lost and hurting people around you.
The world's need for the healing message is tremendous. And you, a true believer in our Lord Jesus Christ has what it takes to deliver this message to them. Tell them with your words, "Jesus Christ is both able and willing to heal them from that sickness or disease." Show them with your actions that you truly believe in this healing power and offer to lay your hand upon them and release the explosive power of Holy Spirit into them for their healing. Be bold and ask them to put their faith into action. In other words, ask them to do what they were not able to do before. It's not as difficult as you have worked it up to be in your mind to be. The key ingredient is that you must believe. 
The world is in such great need for this healing message that they are turning to everything else but the Lord for the answer. Why? Because the Church is being too quiet about healing. I say, "Break free from this lifestyle of doubt and unbelief. Read the Word of God concerning the healing message. Take a bold stance and begin to offer the world what they really have need of–healing of the spirit, soul (mind and emotions) and in their physical body. 
The world is in dire need of this healing message and you've got what they need–healing in the name of our Lord Jesus Christ. 
Becky Dvorak is the host of the dynamic teaching program, Empowered for Healing and Miracles, featured globally on the It's Supernatural! Network on ISN. Join her on Mondays at 8:30 AM and 8:30 PM EST.
Click here to order a copy of Becky's latest book, "Conquering the Spirit of Death".
Click here to visit Becky's ministry itinerary. 
© 2021 Author Becky Dvorak–Healing and Miracles International, All rights reserved.