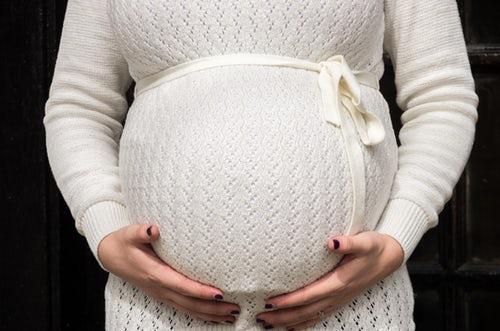 A concerned grandmother contacted me to ask for prayer for her unborn granddaughter. The parents were given no hope, and told to abort. We joined our faith together and prayed for a miracle, and a baby was miraculously healed while still in the womb. The doctor ran a second ultrasound to confirm what he had just seen in the first, a large cancerous mass that was the length of the back and almost as wide and spots on the brain completely gone! Even this doctor recognized that there is a "Great Physician" and this was a miracle and gave the credit to prayer. With God nothing is impossible!
Mark 10:27 And Jesus looking upon them saith, With men it is impossible, but not with God: for with God all things are possible.
This little girl was born strong and healthy. She had no tumors, and no cancer. And to this day, 7 years later, 2018, I receive updates about her, via her grandmother, and my spirit fills with joy to see how happy and healthy she is growing up to be.
Click here to visit Becky's ministry itinerary.
© 2011 Author Becky Dvorak–Healing and Miracles International, All rights reserved.