Watch how My Son Died. Then I Heard God Say These Words …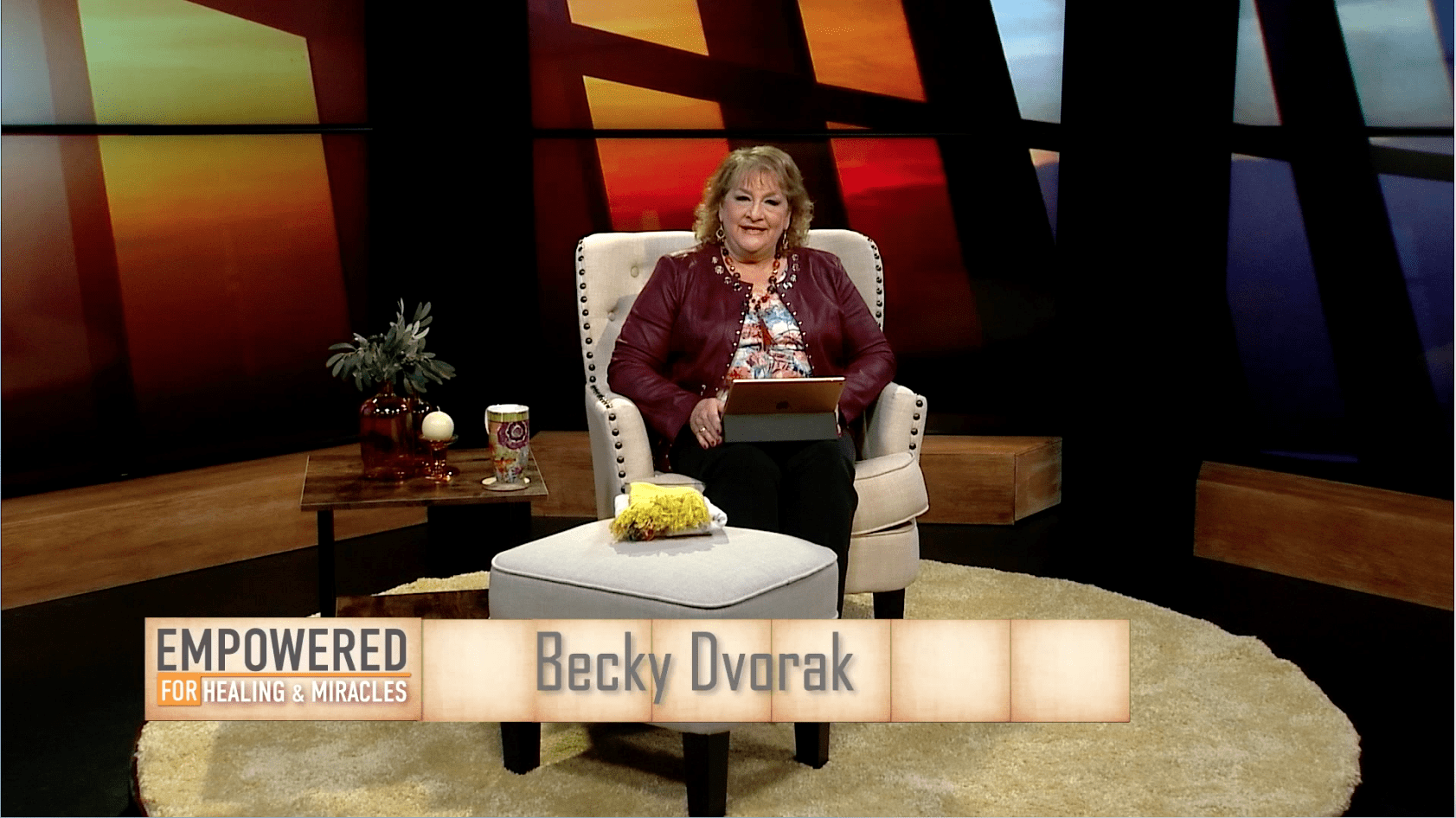 God does not always come before the midnight hour (11:59 PM), sometimes He comes at midnight (12:00 PM). And then there are times He shows up at 12:01 AM. I know what I am talking about–I raised my son from the dead!!! Watch My Son Died. Then I Heard God Say These Words….https://youtu.be/tKRSFSRduMI
Becky Dvorak is the host of the dynamic teaching program, Empowered for Healing and Miracles, featured globally on the It's Supernatural! Network on ISN. Join her on Mondays at 8:30 AM and 8:30 PM EST. 
Click here to order a copy of Becky's latest book, "Conquering the Spirit of Death".
Click here to visit Becky's ministry itinerary. 
© 2021 Author Becky Dvorak–Healing and Miracles International, All rights reserved.