Watch Miracles for Christmas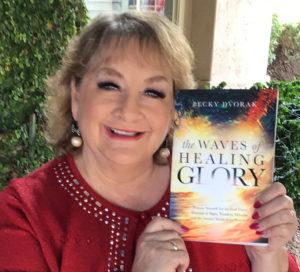 I want to share with you my Christmas devotional, Miracles for Christmas that I shared on Facebook Live today. This devotional will encourage your faith to believe and receive your miracle from God this Christmas.
Becky Dvorak is the host of the dynamic teaching program, Empowered for Healing and Miracles, featured globally on the It's Supernatural! Network on ISN. Join her on Mondays at 8:30 AM and 8:30 PM EST.
Order a copy of Becky's new book, "The Waves of Healing Glory".
Click here to visit Becky's ministry itinerary.
© 2021 Author Becky Dvorak–Healing and Miracles International, All rights reserved.